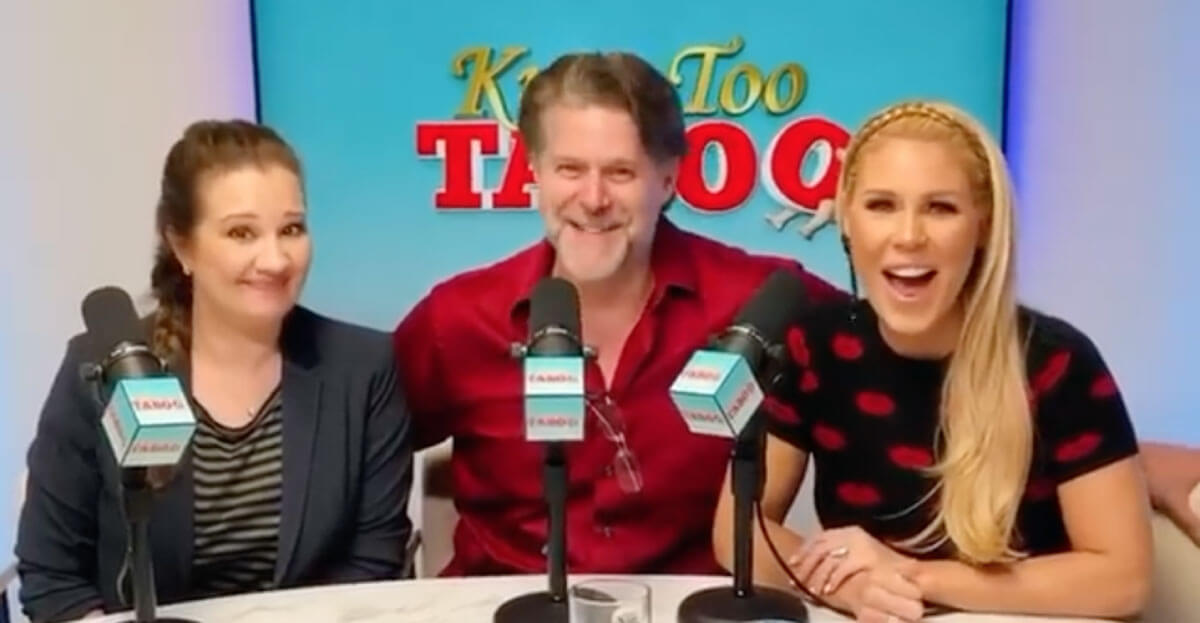 Knot Too Taboo Hosts Get Expert Sleep Advice
In the premiere episode of Knot Too Taboo find out how Certified Baby Sleep Consultant JenniJune helped new parents Gretchen Rossi & SladeSmiley upgrade their sex life!
Subscribe, Download & Listen now on your favorite podcast app or click here: http://bit.ly/KTTpodcast
SLEEP CONSULTATIONS
ASK JENNI A QUESTION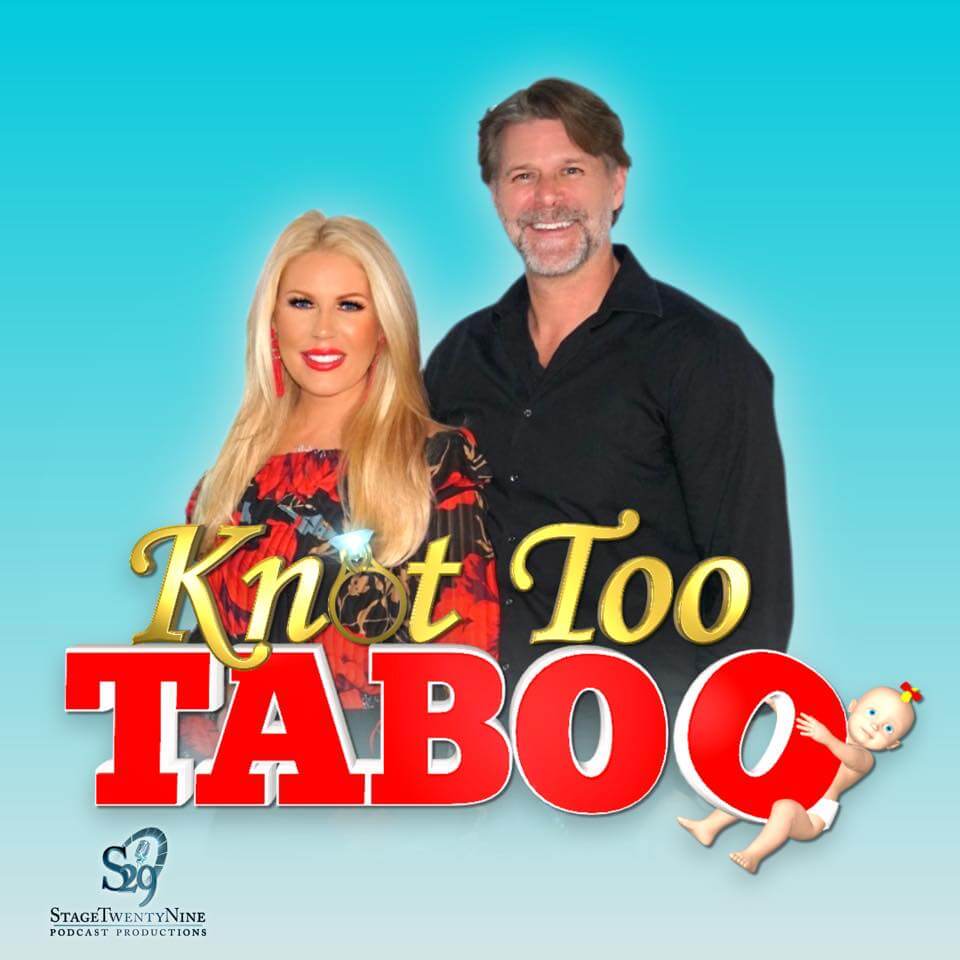 – ABOUT THE PODCAST –
KNOT TOO TABOO
TV stars Gretchen & Slade had 10 years of romantic bliss before welcoming their miracle baby, Skylar, in 2019 after years of IVF treatments. Now that Skylar is here, everything in their life has changed! The couple's daily "crazy" involves balancing parenthood, relationships, and career, while dealing with sleep deprivation and Gretchen's postpartum depression. They'll talk about it all, plus sex before and after baby, money issues, in-laws, and celebrities! Nothing is too taboo to be discussed with Gretchen and Slade who are "knot" married but offer "marginal advice" on situations they're dealing with on the daily.
IN THIS EPISODE:
Gretchen Rossi & Slade Smiley launch their podcast and no subject is taboo! Hear about their relationship, the joys and challenges of parenting their baby girl, Skylar, and what really went down on Real Housewives of Orange County! Will Gretchen call a truce with Tamra? Then does Certified Child & Family Sleep Consultant, Jennifer Metter of "Jenni June" have the sleep secrets these parents need to keep Skylar slumbering through the night, save their sanity and their sex life? You'll pick up some tangible tips for yourself and your little ones while you listen!
https://www.instagram.com/knottootaboo_podcast
https://www.instagram.com/gretchenrossi
Child and Family or Adult Sleep Coaching
If you are having pediatric or adult sleep concerns or questions please schedule a free consultation with Jenni June, send her a quick message below or give her a call at 800-322-4116