a self-paced toddler and big kid sleep training course to help your family finally get the rest you need
Whether your child raises holy hell at bedtime, can't fall back to sleep on their own, or flat out refuses to stay in bed or in their room, it's no wonder you're worn out and worn down. Now imagine what this same sleep deprivation does to your child. It elevates their stress levels, too.
The bad news is you can't make your child sleep. Know what you can do? Teach them to sleep. Toddler & Big Kid Sleep will show you how.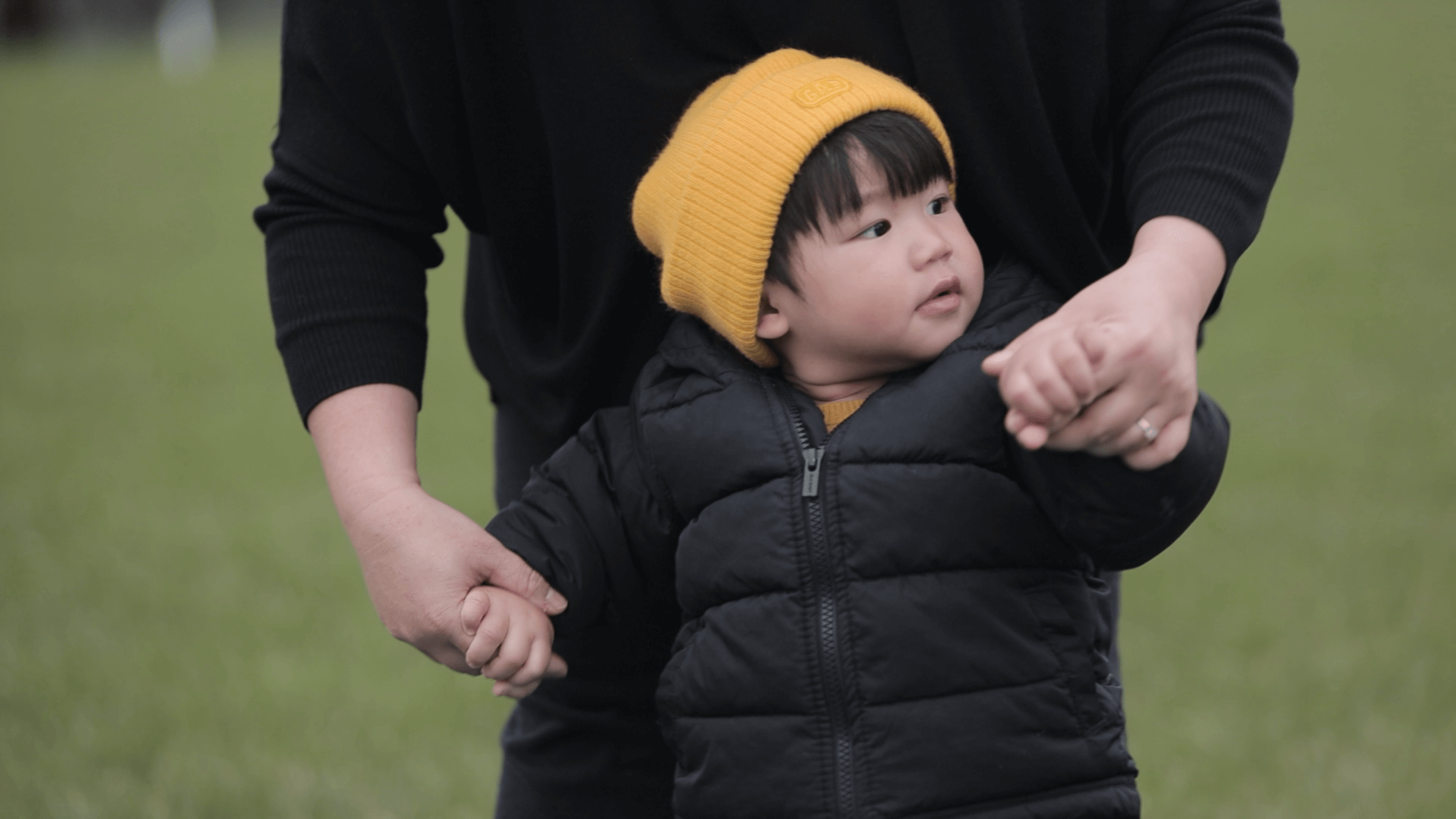 A well-rested child with healthy independent sleep skills…
has a stronger immune system
is more patient and cooperative
Oh yeah, and same for you, and more…
restore your parent child relationship
reconnect with your partner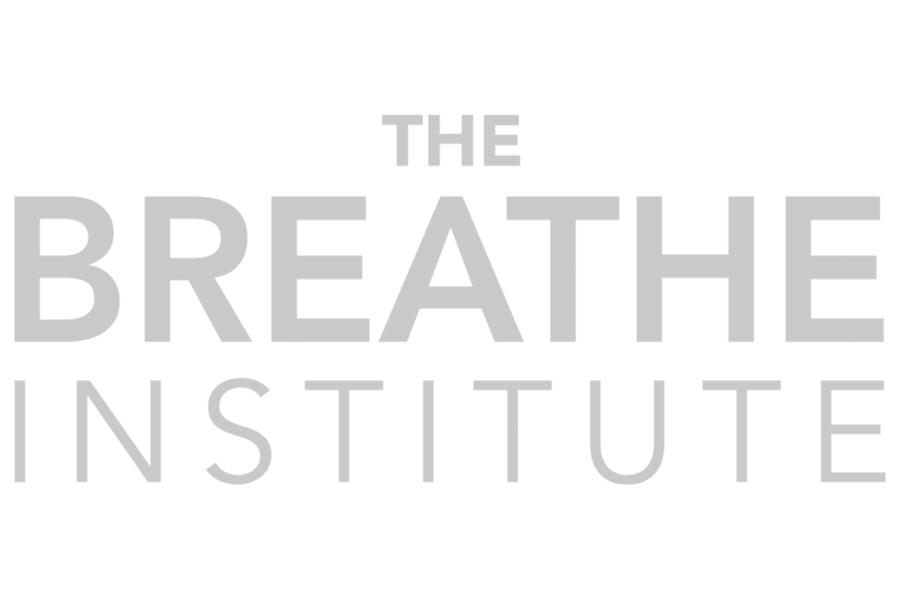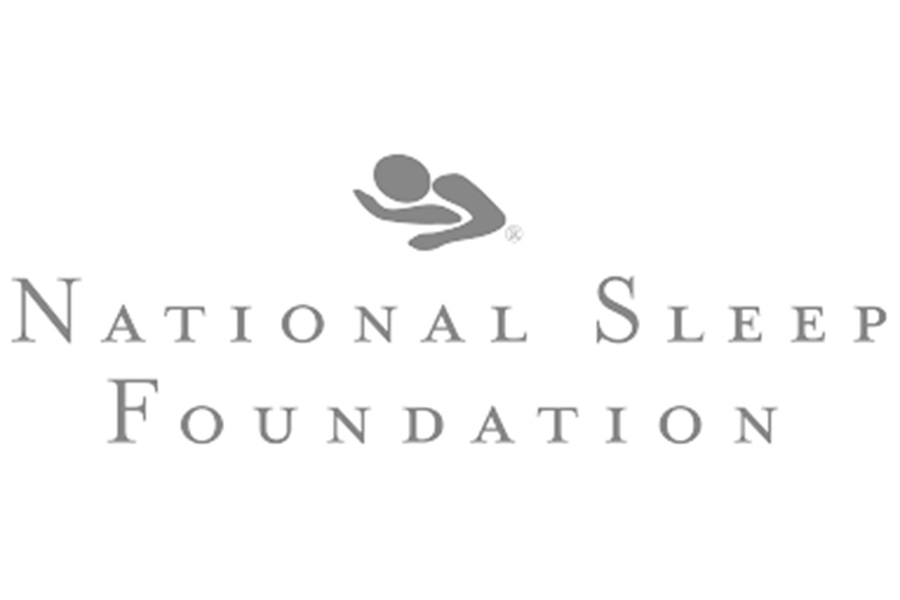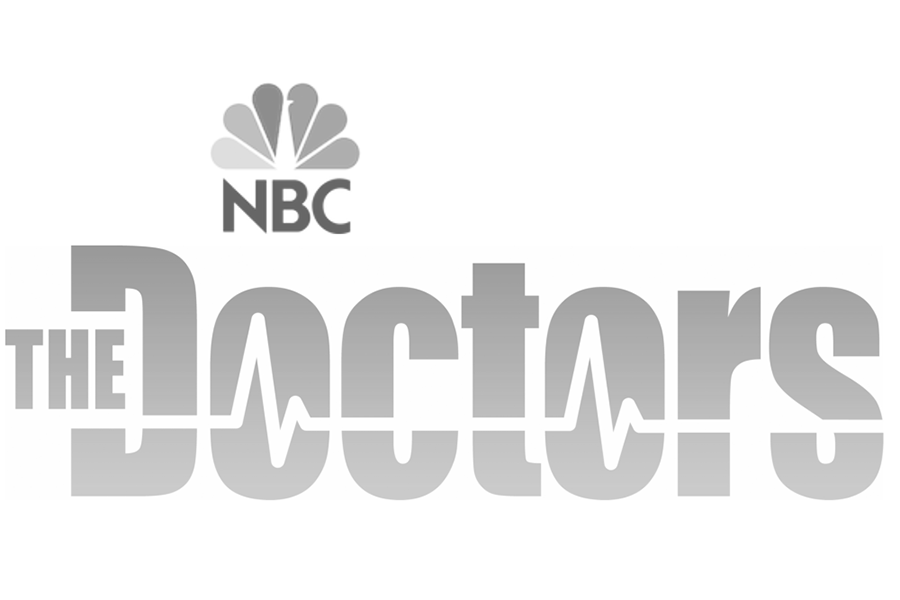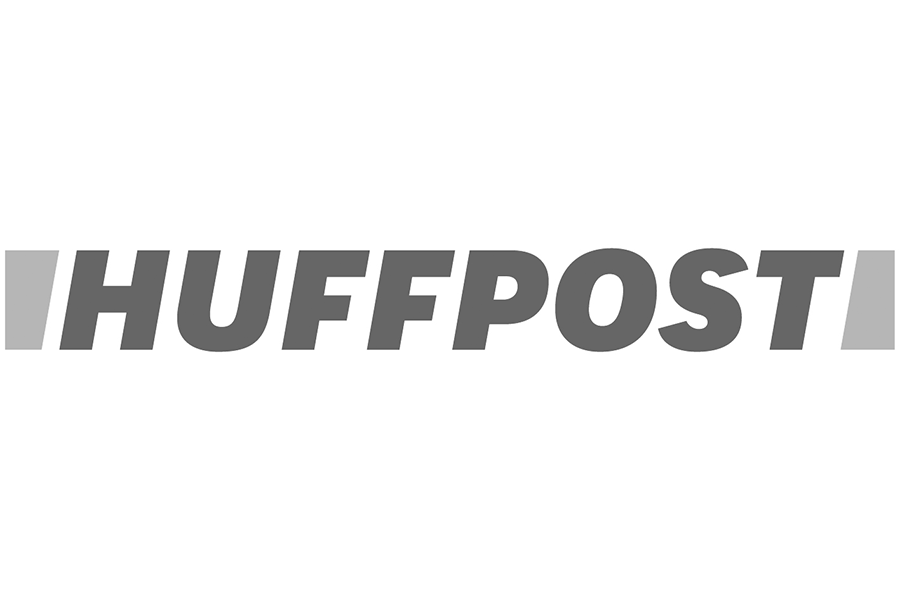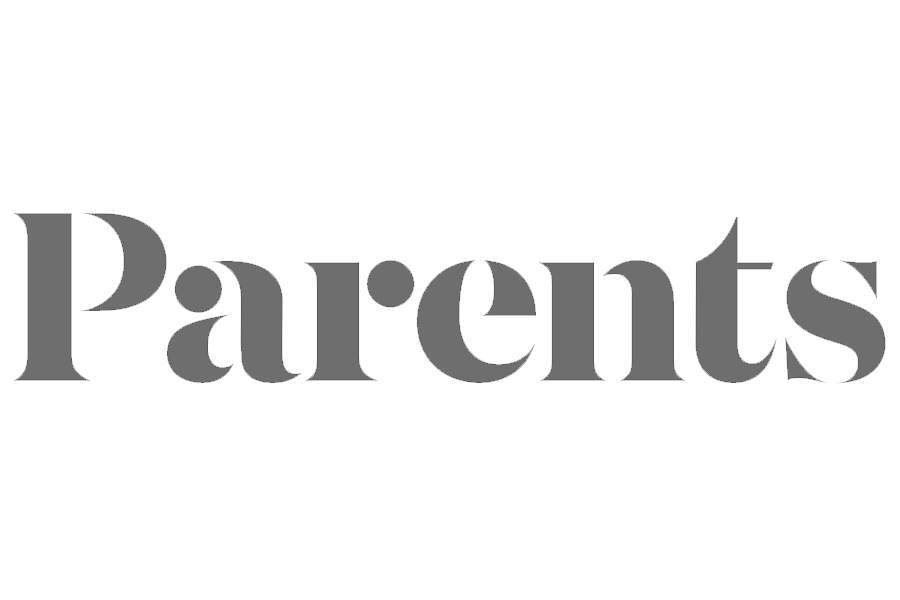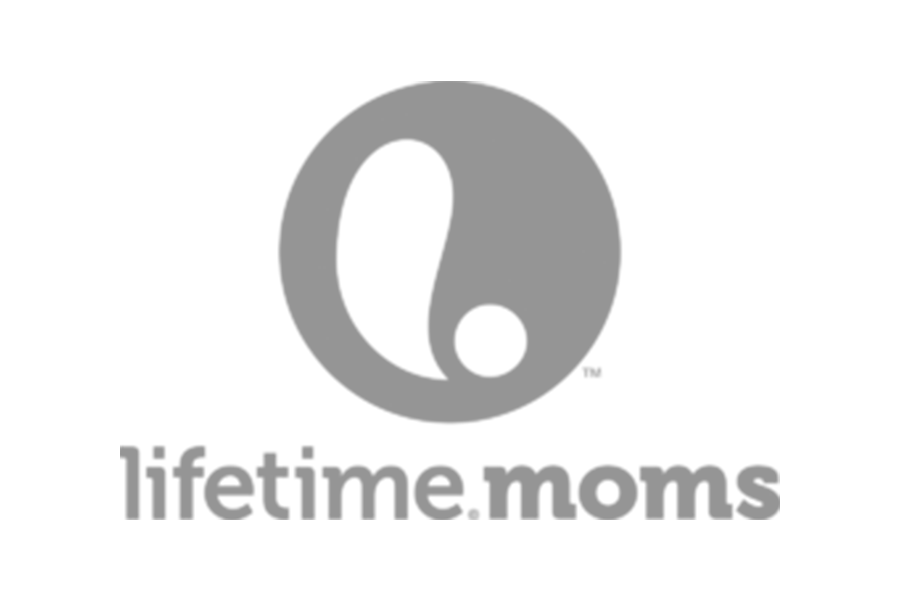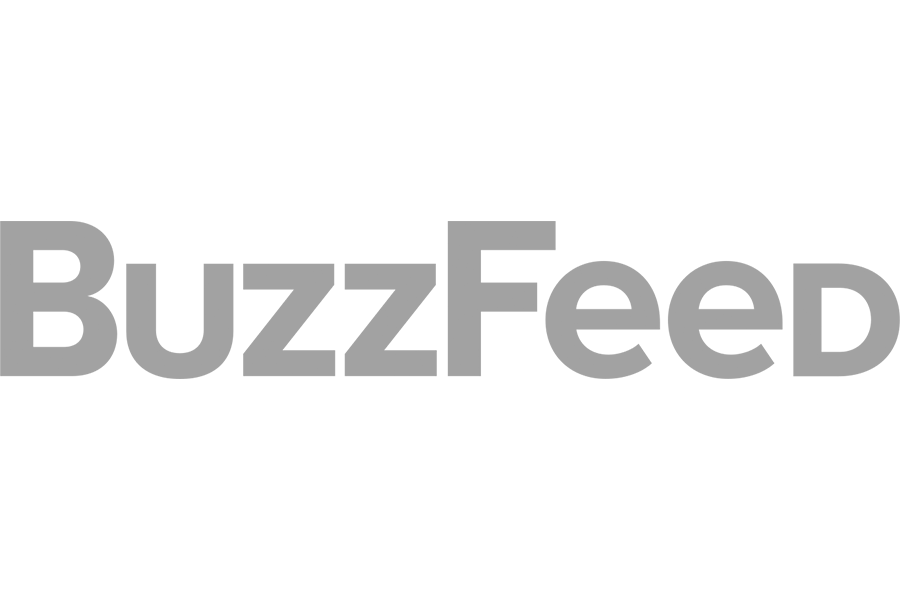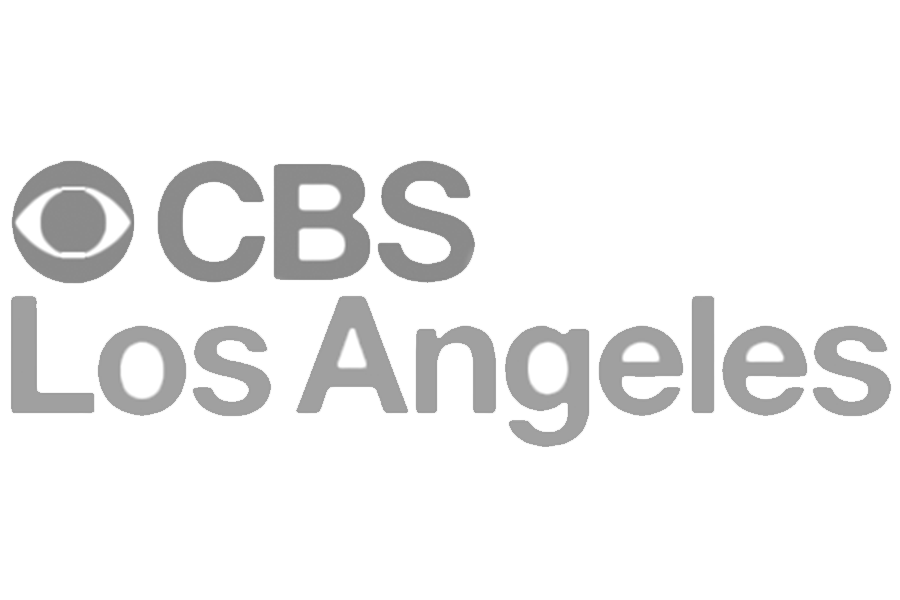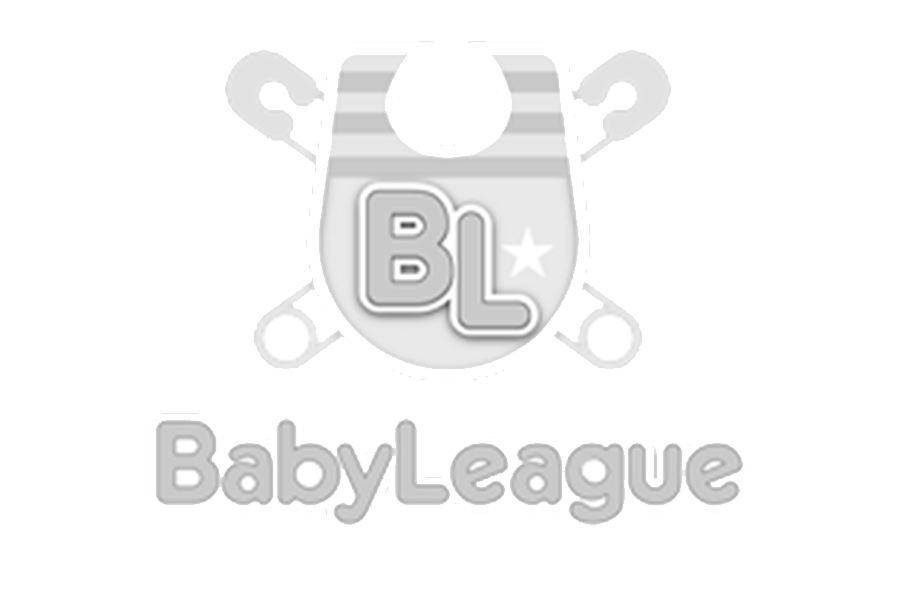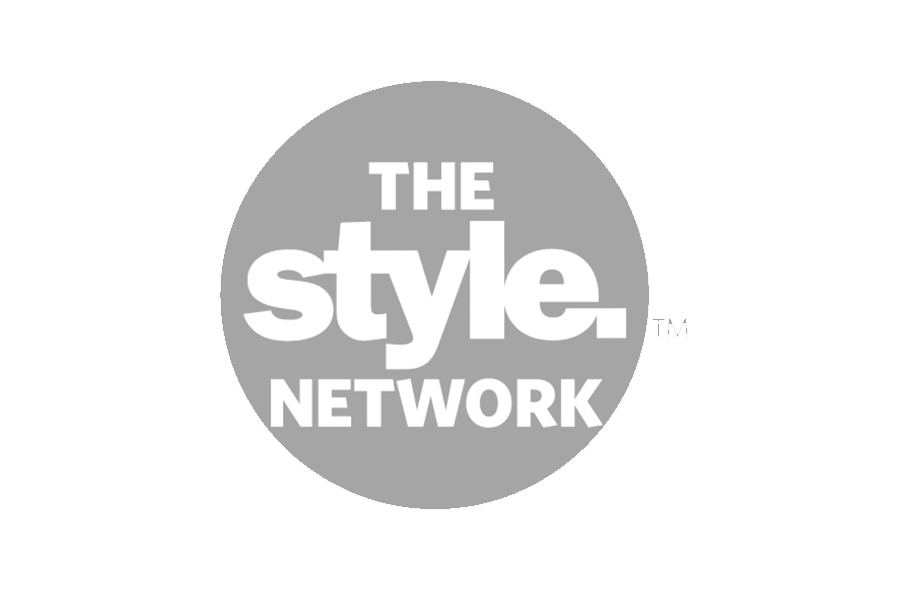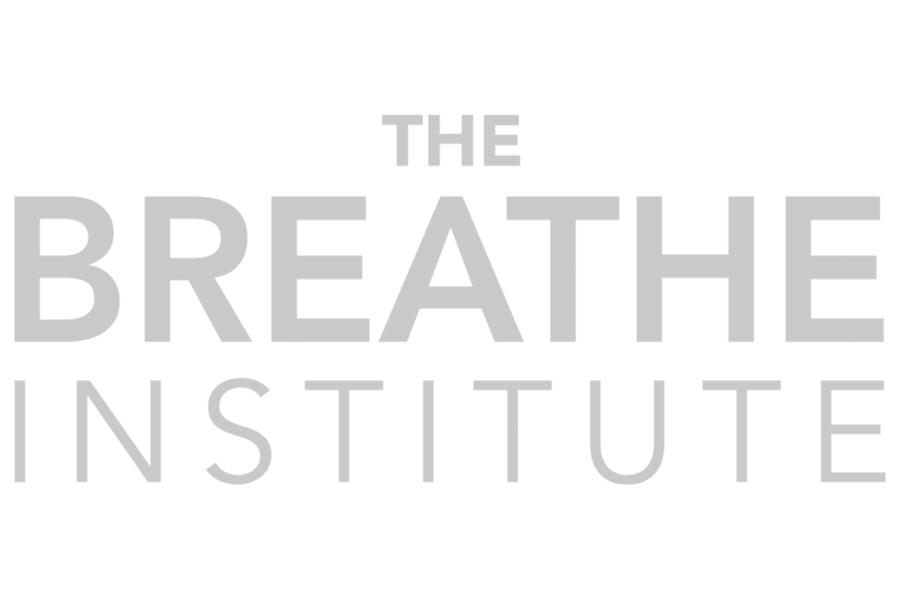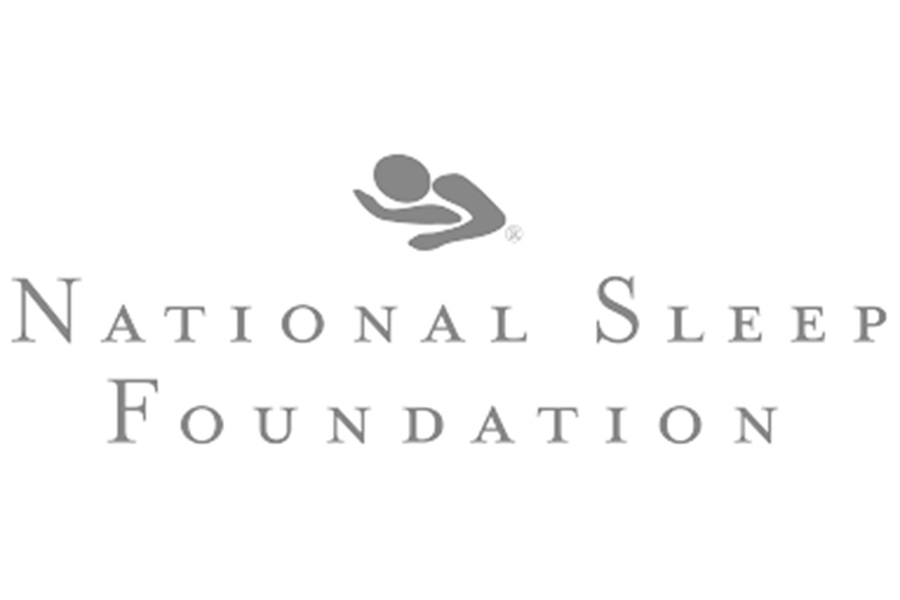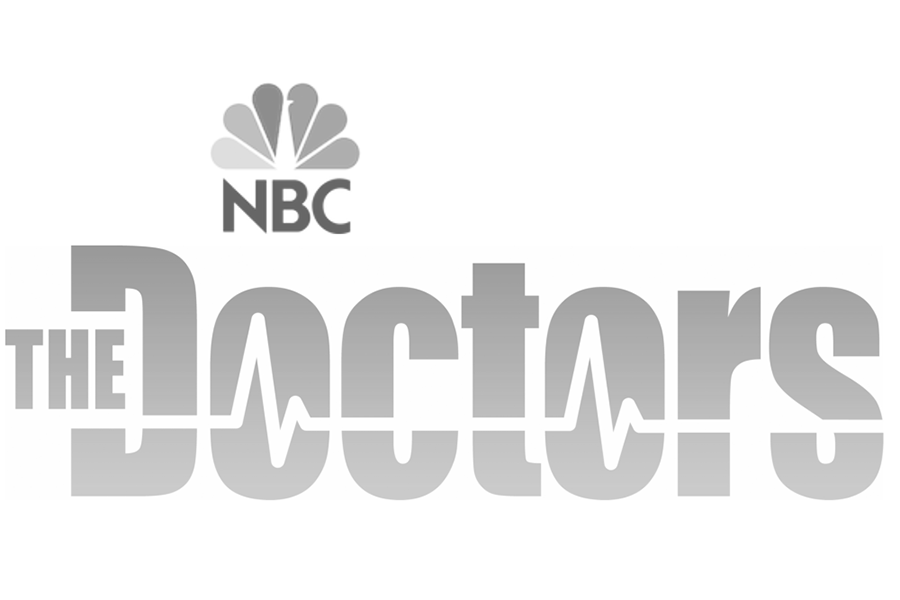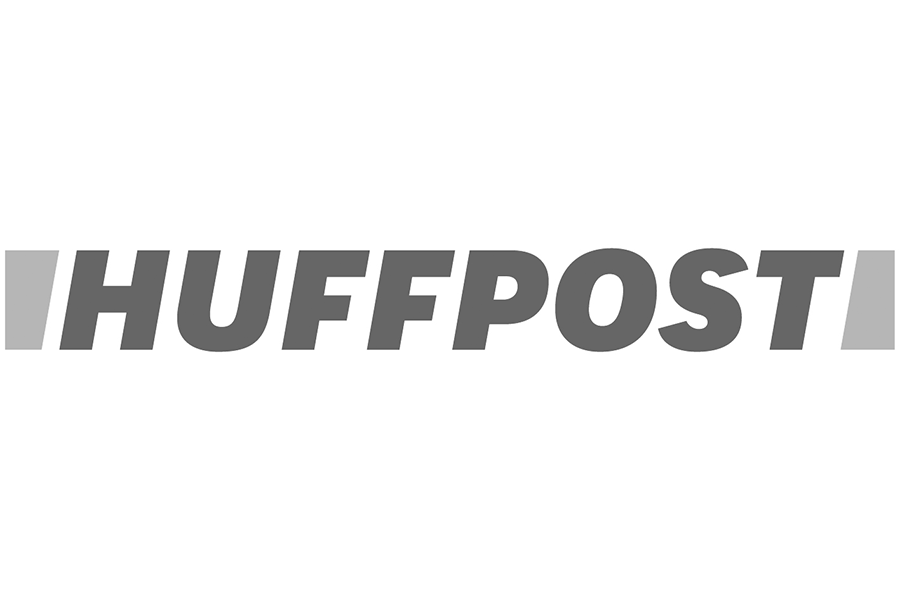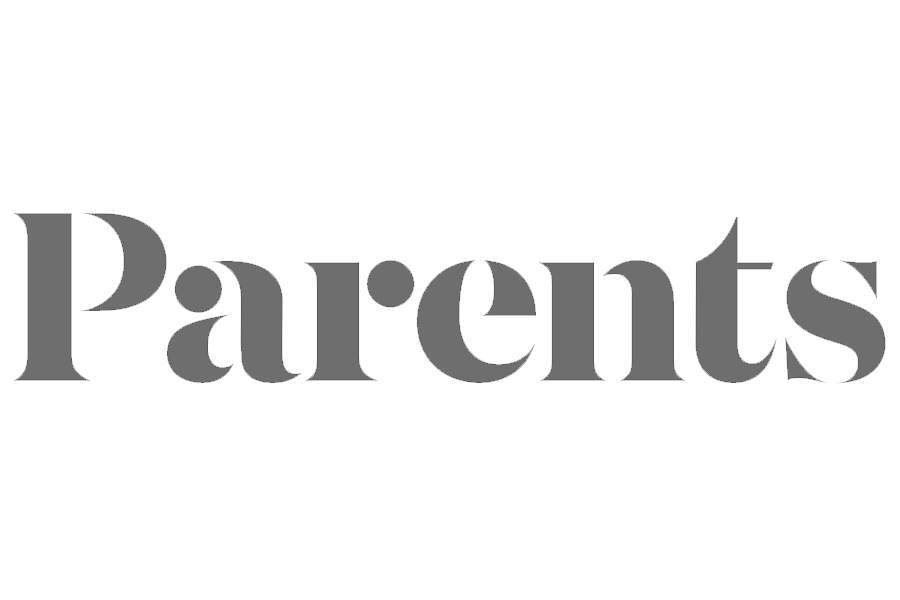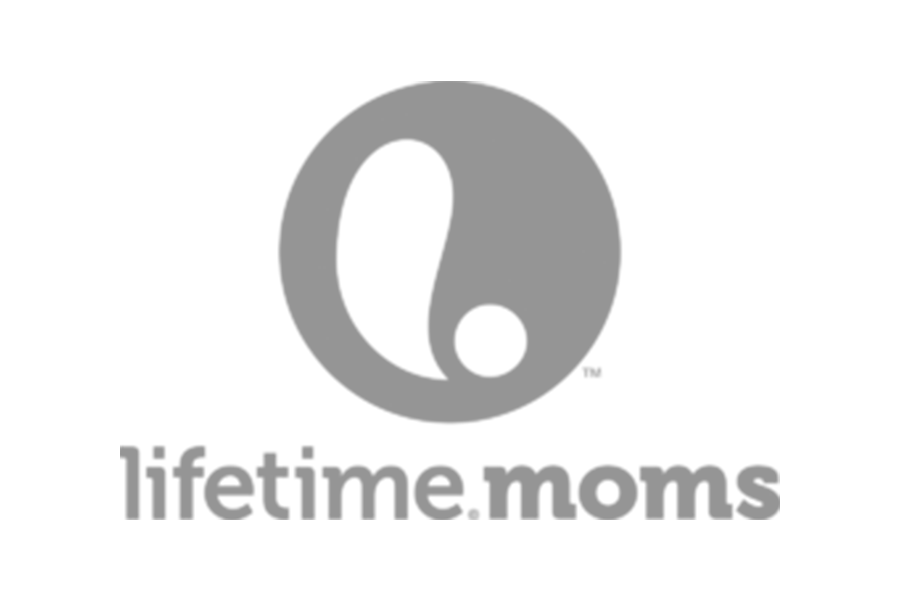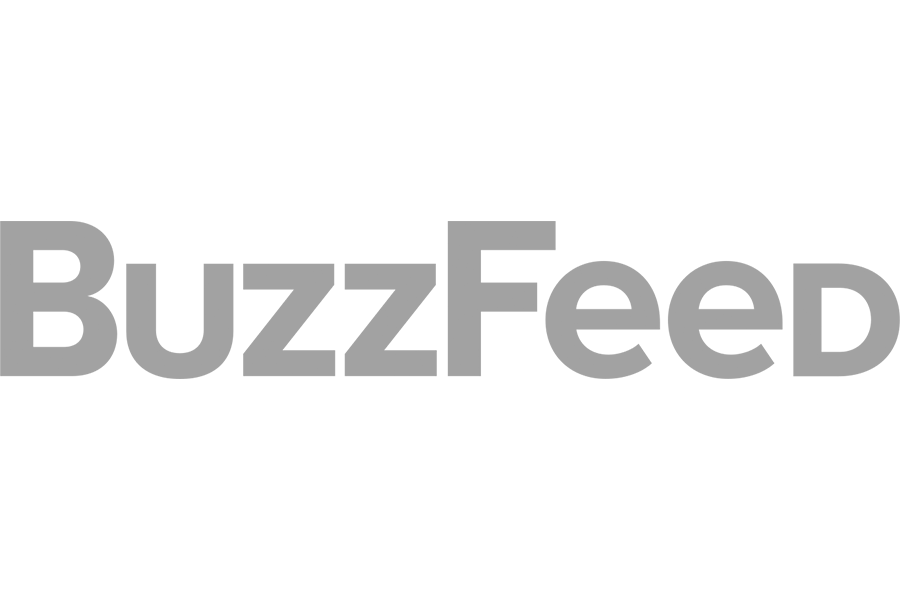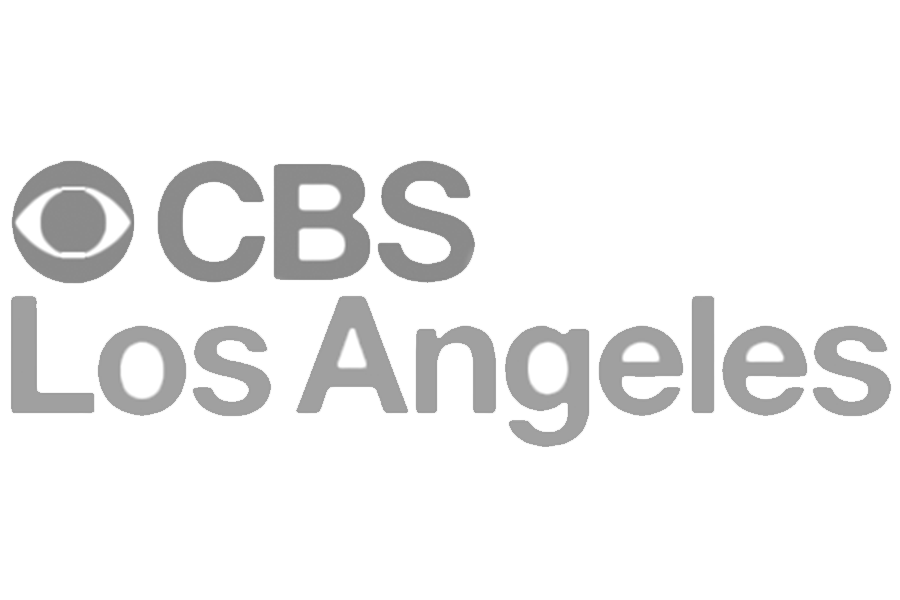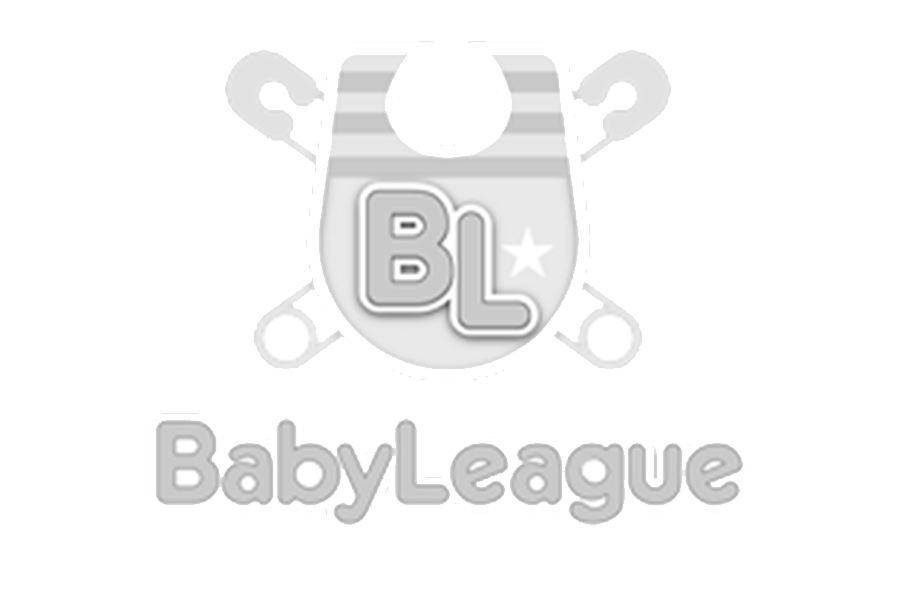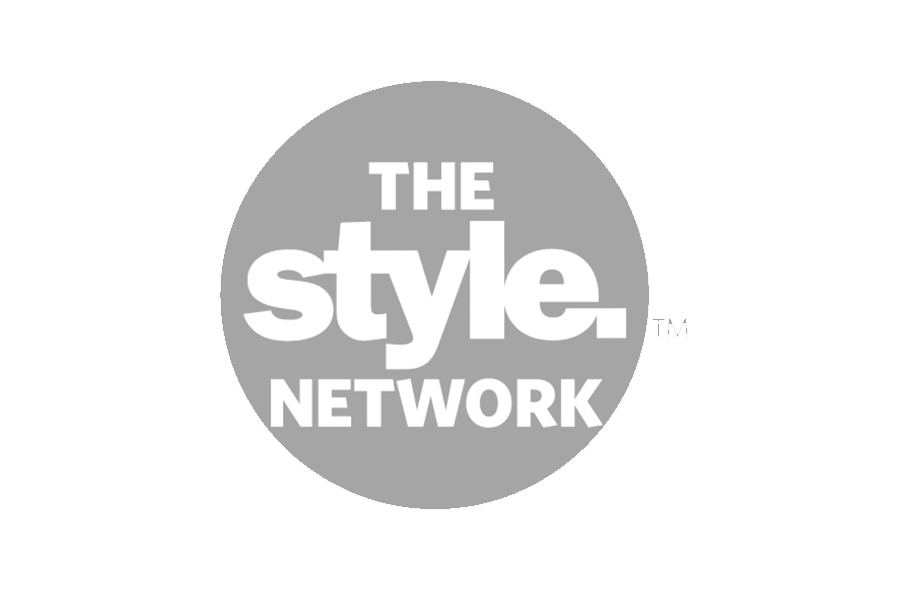 Sleep is natural. Sleeping well is a skill.
That's why in Toddler & Big Kid Sleep you'll learn a supportive, science-based approach to sleep training.

SLEEP ENVIRONMENT
Whether crib or bed–Set it up to support deep, restorative sleep.

SLEEP CUES
Recognize your child's true sleep cues before they become overtired.

PRE-SLEEP ROUTINE
Establish pre-sleep practices that kickstart sleep hormone production.

TIMING of SLEEP
Understand optimal timing and length of naps and nighttime sleep.

HABITS and STRESS
Get the secret to transform habits and discern different types of protest.

SLEEP TRAINING
Choose a behavioral method that best suits your child and family.
Plus, you'll learn what to do about: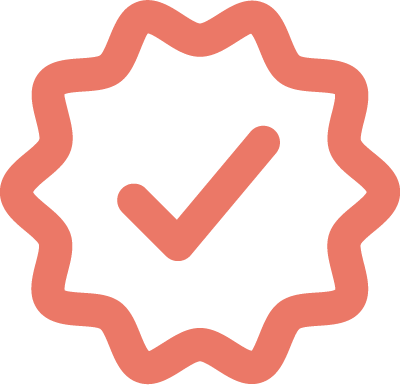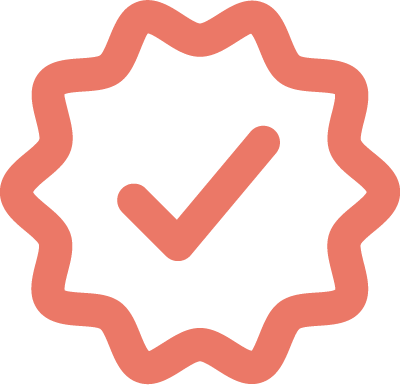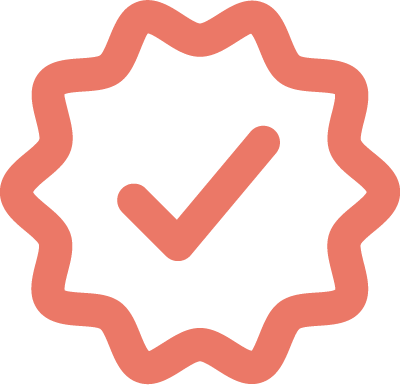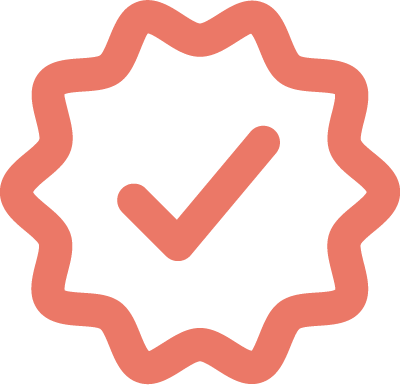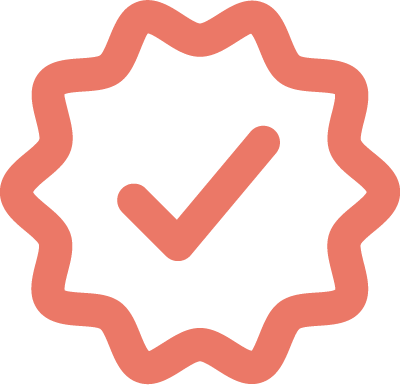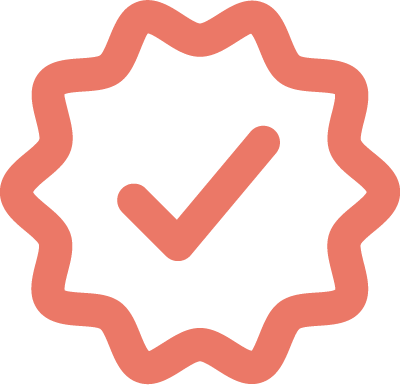 Potty training complications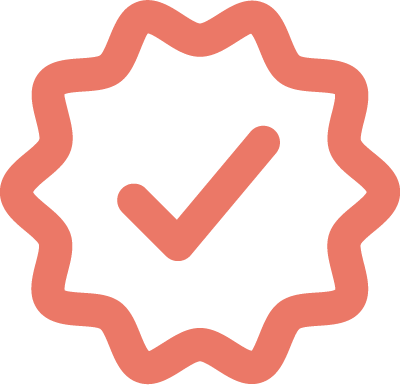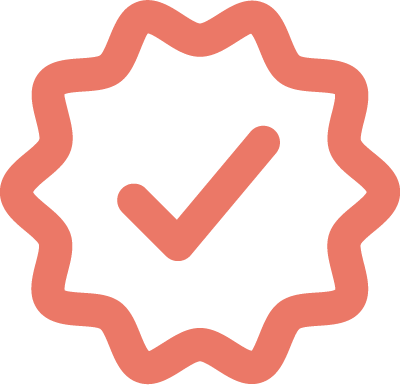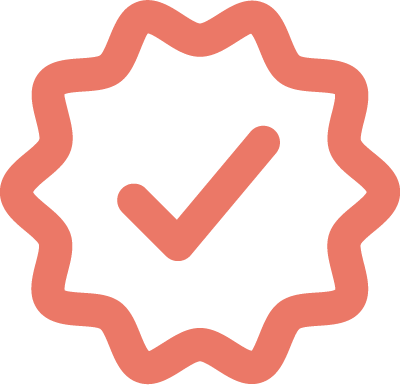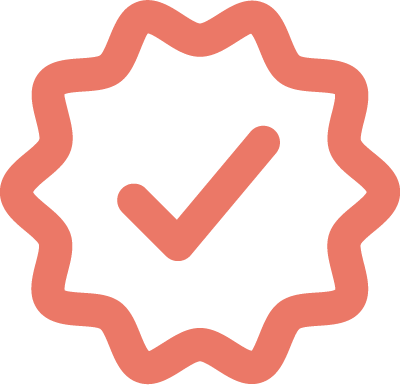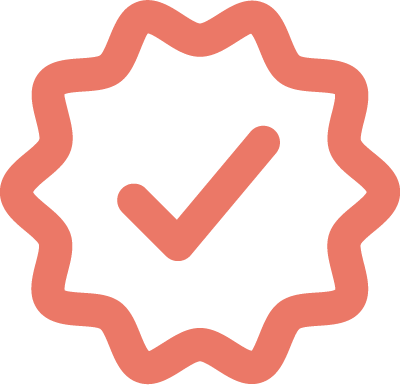 Separation anxiety and sensitive children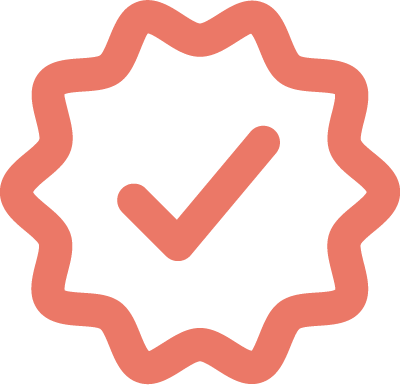 Even if you feel like you've tried everything, Toddler & Big Kid Sleep

 

will help.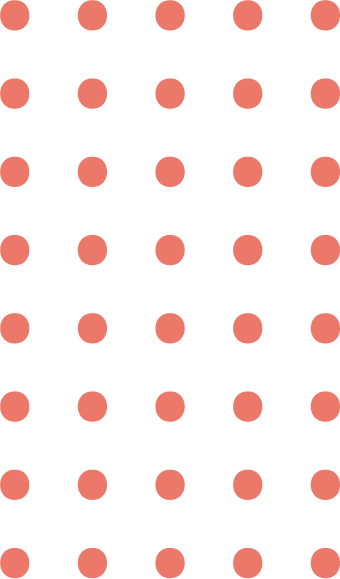 Toddler & Big Kid Sleep is…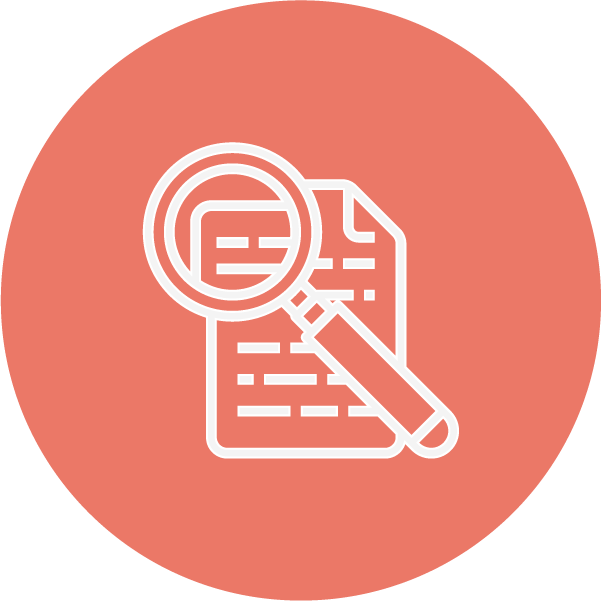 Evidence-Based and 

Science-Backed
no gimmicks or ridiculous fads
Everything you learn is proven to protect your child's physical and emotional well-being.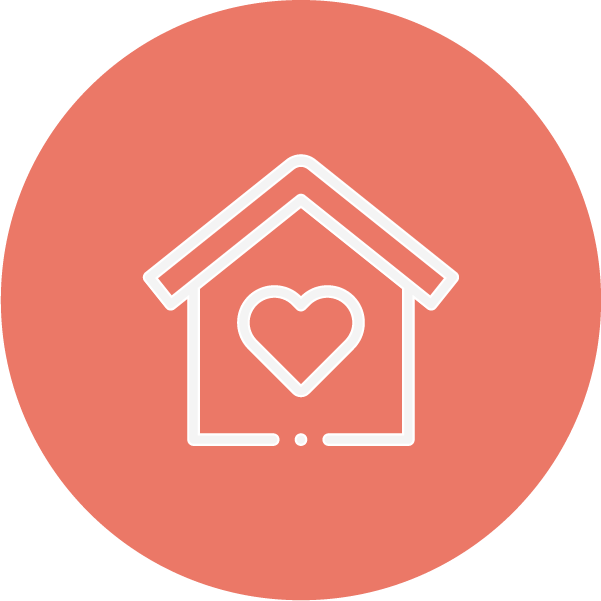 no cookie-cutter approaches
Every family is different, so I teach you how to adapt sleep training to meet your unique needs.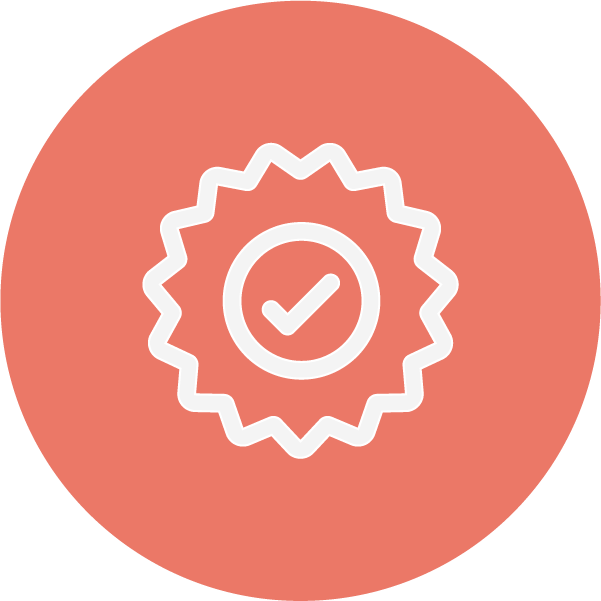 If you don't experience transformational results within 30 days, simply ask for a refund.
As a mom of four, 


sleep was survival.
If you've been engaged in bedtime battles for very long, you know exactly what I mean. Sleep deprivation can bring even the most patient and loving parents to their knees.
There's the desperate longing for easy, relaxing evenings and chaos-free mornings. The tension that builds as your whole family becomes more irritable and less connected. The resentment that sneaks in when it feels like your kid's running the show. 
I've been there, too. And when I'd finally had enough, I dug deep into the science of sleep, got honest with myself about what I needed to do differently, and designed a plan that worked.
Since then, and throughout 10 years in private practice,  I've helped thousands of families all over the world finally get the rest they need. This program does not fail, so long as you remain perfectly consistent for 21 consecutive days. Take my hand and let me equip you, build you up, and help you to love being a parent again.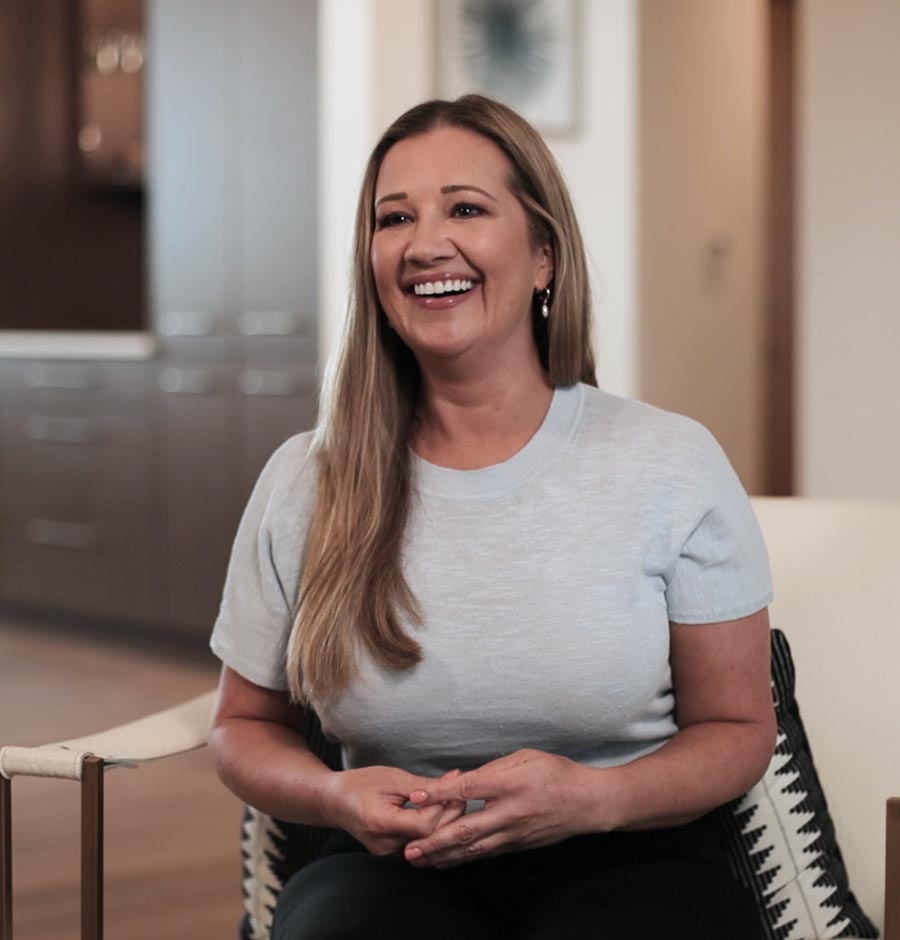 Jenni June, Certified Child and Family Sleep Consultant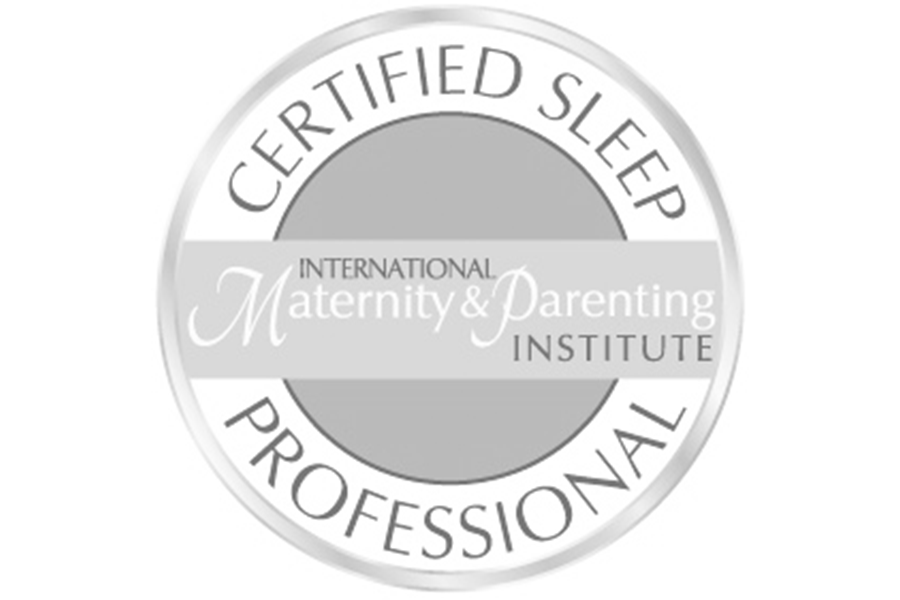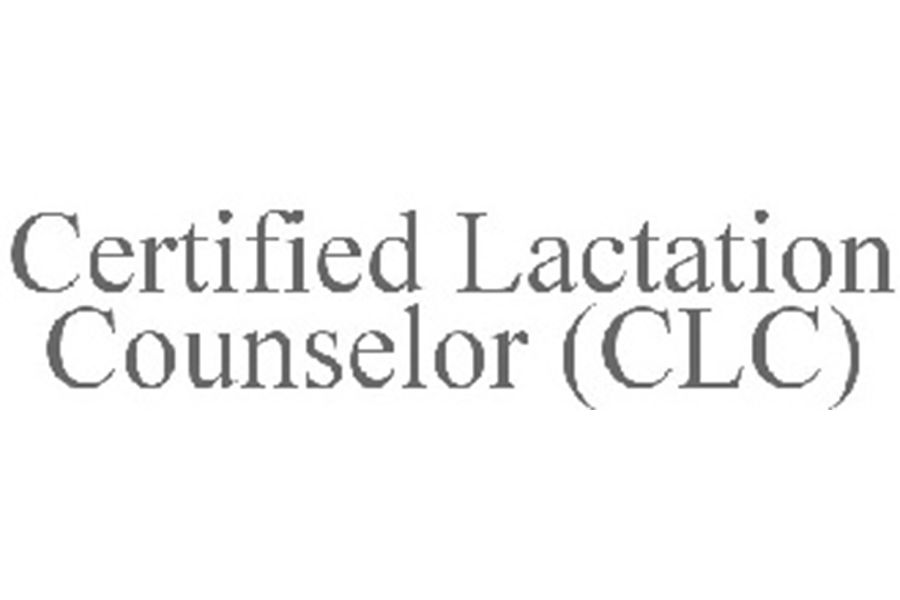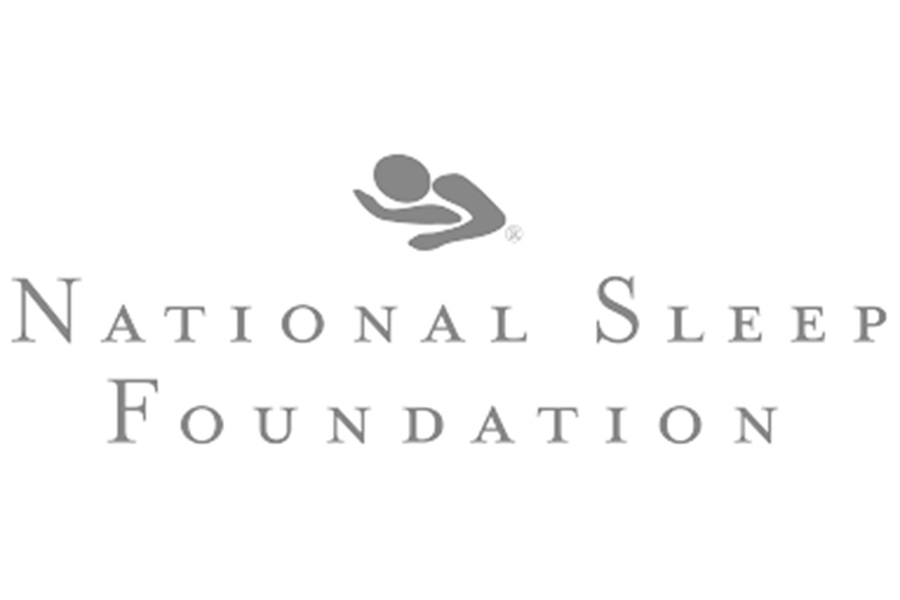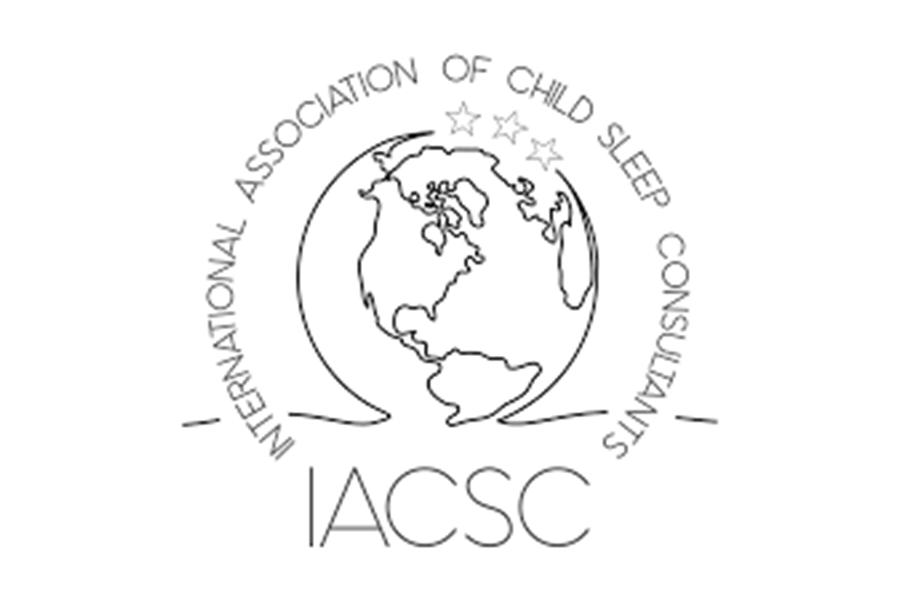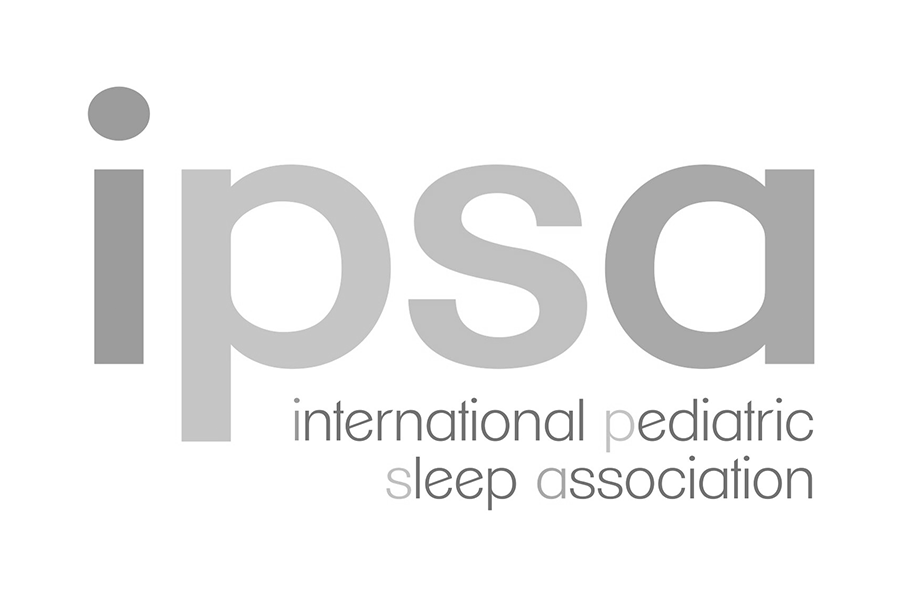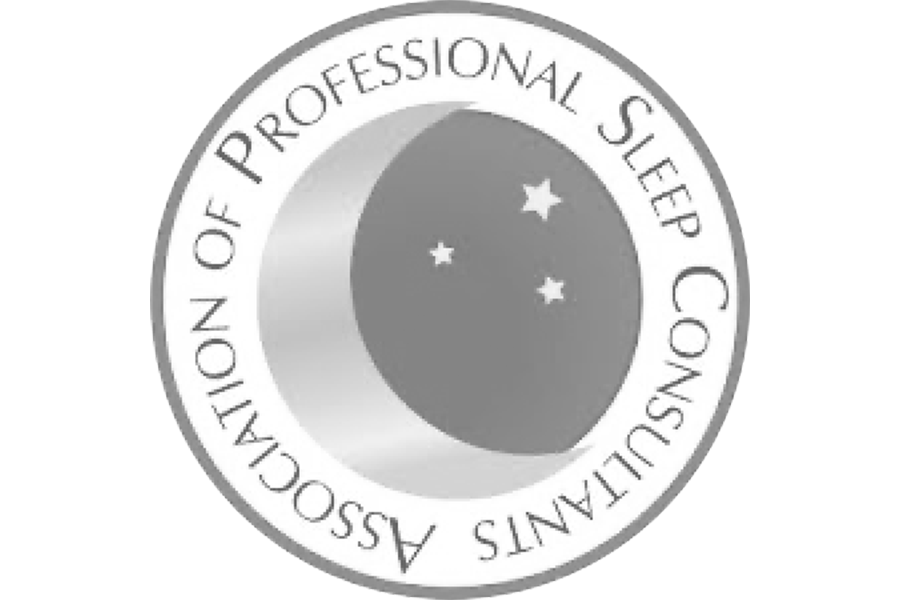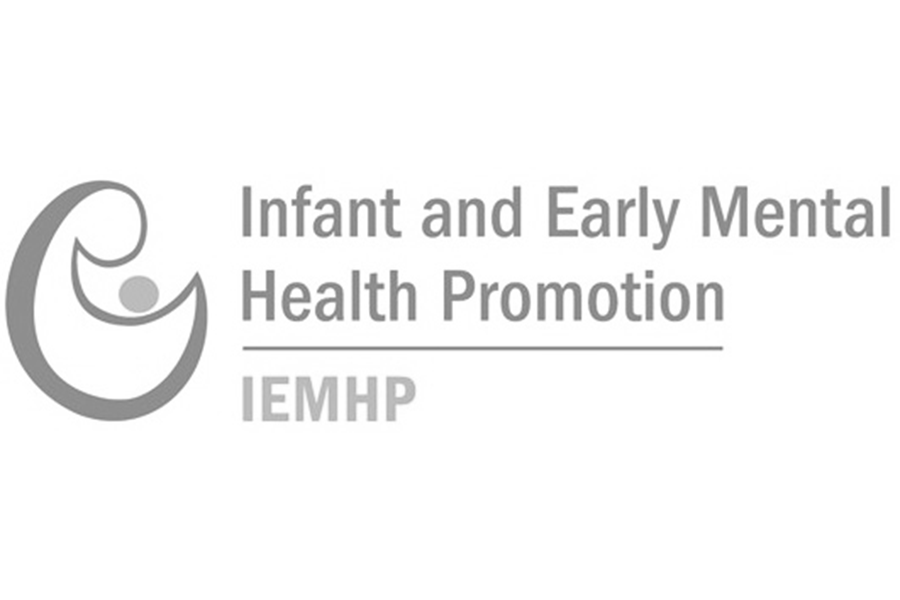 "I was able to sleep train my daughter and have a sound night sleep in LITERALLY 3 nights. Yes, if you are exhausted and need rest I assure you that Jenni will help you get a sound night's rest. So, do your spouse, your children but most importantly do YOURSELF a favor and hire her. You will not be disappointed."
Dr. Dafna Adhoot (Pediatrician & Mom)
"My daughter is happier, more confident in herself and cherishes her special mommy/daddy time during her sleep routine. I can tell she's discovered that it is soothing and that is just a piece of Jenni's magic!"
Tanya Helfand-Montoya
"Jenni has been a huge influence on the health, happiness, and well-being of our whole family."
Dana Hughes
"In calling on a reference for a possible nanny, another mom could feel my exhaustion and she said, "find Jenni June. You won't regret it." I did and my life IMMEDIATELY changed. My baby (and now toddler) went from never going to sleep to sleeping like a rock, with no battles over bedtime whatsoever."
Londin Winters
"We are currently 5 days into our 21-day habit changing process for our 2 year old son and I can already see progress. I am able to have more time to myself, my husband, and better sleep! I feel well rested during the days and can be more productive and attentive to my son."
Hang Nguyen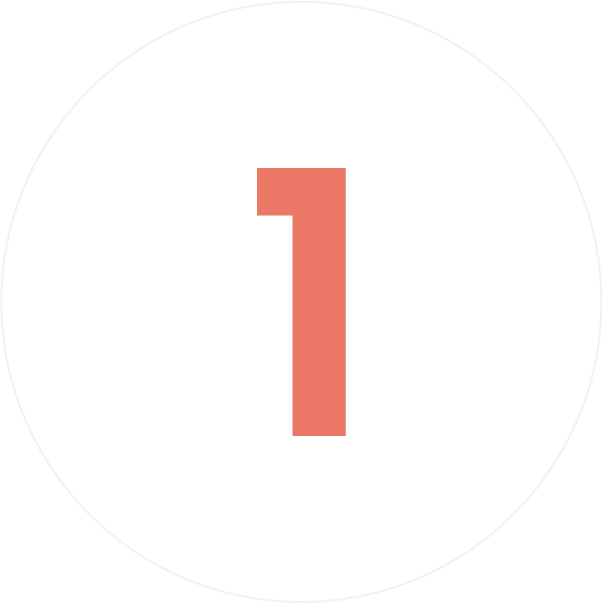 Ready
Purchase the Toddler & Big Kid Sleep course and learn at your own pace from the comfort of your own home.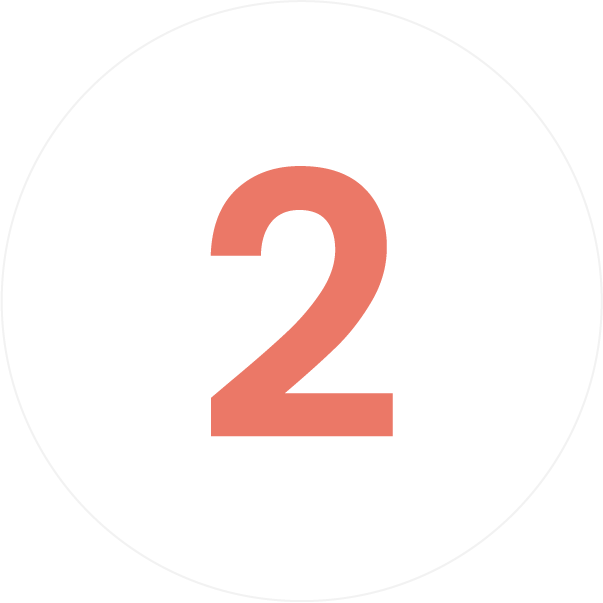 Set
Practice what you learn. The course teaches you exactly what to do and say, so you can feel confident you're doing it right.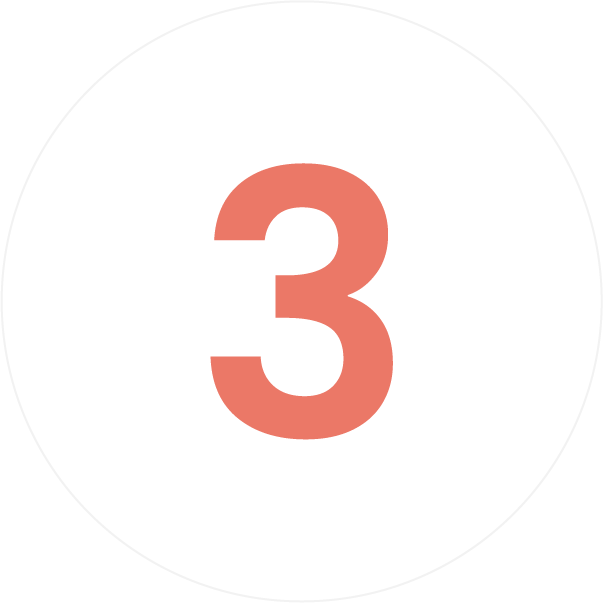 Sleep
It may seem impossible today, but before you know it, your whole family will be well-rested and better connected. 
Your child will be sleeping independently 

before you know it.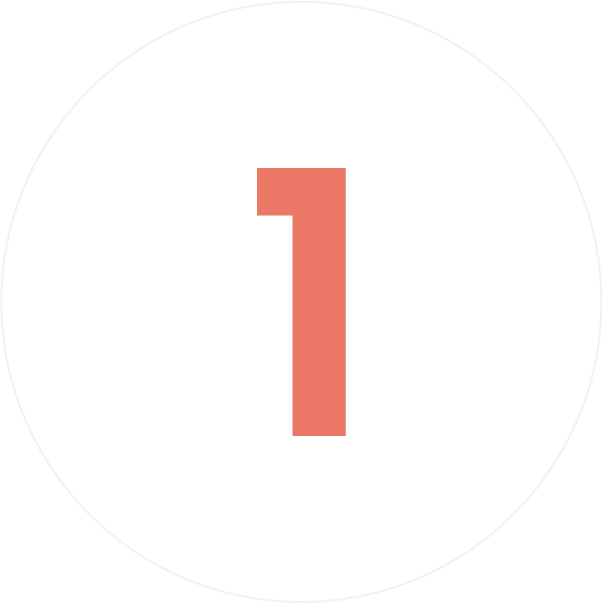 Ready
Purchase the Big Kid Sleep course and learn at your own pace from the comfort of your own home.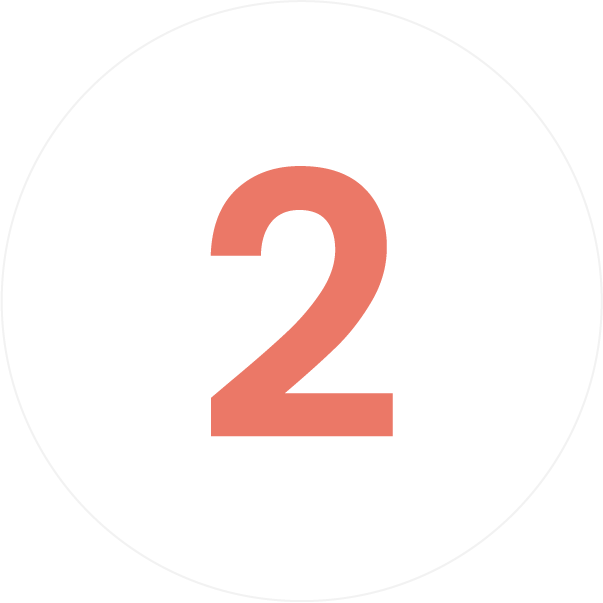 Set
Practice what you learn. The course teaches you exactly what to do and say, so you can feel confident you're doing it right.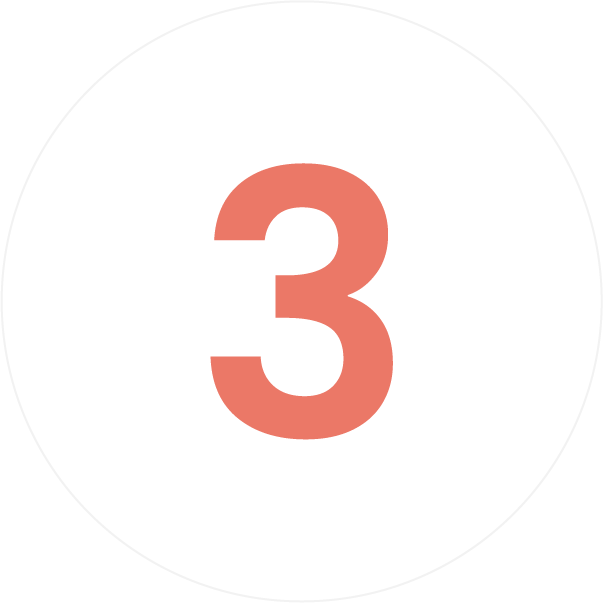 Sleep
It may seem impossible today, but before you know it, your whole family will be well-rested and better connected. 
Your child will be sleeping independently 

before you know it.
You might still be wondering…
What makes Toddler & Big Kid Sleep different from other sleep training programs?
Toddler & Big Kid Sleep is rooted in sleep science.
First, you'll learn the 4 Pillars Of Sleep Hygiene®, the essential habits and practices that support healthy sleep. Without these pillars, no behavioral sleep training method will succeed!
Along the way, you'll learn about circadian rhythms (our body's internal clock) and how hormones like cortisol and melatonin affect sleep.
Finally, unlike many sleep training programs, you'll learn several behavioral approaches so you can choose the one that best matches your child's needs and your family's parenting values.
What's included in the course purchase?
● 6-month access to the pre-recorded course, so you can evolve your care routine to meet and match your child's changing sleep needs.
● Practical worksheets and checklists to help you make the most of what you learn.
● 30-day money-back guarantee.
How long is the course?
The course includes nine lessons that range from 3 to 30 minutes long for a total of 2 hours. Go as fast or slow as you'd like.
Do I need to do the course in order?
Toddler & Big Kid Sleep is a step-by-step roadmap toward sleep success, so each module builds on the last. The 4 Pillars Of Sleep Hygiene® I teach at the beginning are essential to the success of the behavioral sleep training I teach at the end.
How long will it take to get results?
I'm not going to sugar coat this… Once you are prepped and ready to go all in, it takes 21 consecutive days to create a new baseline habit. So even though you will see dramatic improvement within the first 5 days, you cannot get too comfortable there and think you're out of the woods. Children are not programmable robots, they are human beings, and they are going to learn on the same messy and unpredictable trajectory that you and I do. And on that note, this process doesn't just address your child's habits, it addresses yours, too. So be ready to get out of "band aid" solution mode and get at the root of REAL CHANGE. 
What ages is this for?
Toddler & Big Kid Sleep is designed for 2- to 5-year-olds and includes tips for kids still in cribs as well as those in big-kid beds (but beneficial for a little younger and a little older, too!).
Will there be crying?
Possibly. Developing new habits is hard and uncomfortable, at first. But I'll help you to discern the difference between temporary tears of struggle vs. tears of actual suffering (which we would immediately respond to.
In other words, this is not a "cry it out" program. Along the way, you'll teach your child how to regulate their big emotions by being a sure, steady, predictable place for them. And that has benefits that go far beyond only sleep.
Is sleep training safe?
Behavioral sleep training methods are safe and effective when:
● properly matched to your unique child.
● performed correctly.
● applied with perfect consistency (This is the toughest one, but you can do it!).
● carried out by a loving, securely-attached caregiver.
● implemented for a child who is not already overtired. (This is why the foundation of the 4 Pillars Of Sleep Hygiene® is so important!)
Toddler & Big Kid Sleep ensures you have all the pieces in place to experience success, all while protecting your child's emotional well-being. 
The real question is, is sleep deprivation safe?
Children and adults become sleep deprived when:
sleep is fragmented (delayed sleep onset and/or multiple wakeups without the ability to connect back to sleep quickly and independently)

sleep is mobile (car seat naps, stroller naps, rocking). The brain in motion cannot achieve deep, restorative slow wave sleep.

sleep is happening outside of biological rhythms (poor timing)

environmental conditions are working against your child's sleep hormones (it's too hot or too cold in their bedroom)

when children are not getting the amount of quality sleep they need
Children and adults experiencing sleep deprivation…
struggle to regulate emotions

lack patience

are prone to being reactive rather than proactive

higher risk for weaker immune systems

engage in high-risk behaviors

experience symptoms identical to ADHD

often have difficulty learning

develop greater dependency on sleep crutches over time

have higher levels of stress, anxiety, or depression
Toddler and Big Kid Sleep is not just behavioral sleep training. This program gets at the root of well-sleep, ensuring that your child is getting whole, healthy, and restorative sleep cycles, containing slow wave sleep. That's where the magic happens! And when your child gets a taste of this, they want more! -It's the natural incentive that fuels the behavioral habit-changes while simultaneously improving health and relationships.
What if it doesn't work?
The science and methods you learn in Toddler & Big Kid Sleep have worked for thousands of families just like yours. Even the ones who'd read every sleep book they could get their hands on. Even the ones who'd worked with other sleep consultants. Even the ones who were certain their child would be the one to end my career!
That said, if the course doesn't help your family finally get the rest you need, simply request a refund within 30 days of purchase.
Start the path to sleep today.
Toddler and Big Kid Sleep Course
Two hours of video content
4 Pillars Of Sleep Hygiene®
Sleep Manners Coloring Guide
One Nap per Day Timeline
No Naps per Day Timeline
Travel Sleep Tips
Sleep 102 and Response to Illness Guide
6-Month Access It can be tough to ask for help.

 

I'm here for you!
Get ready to

 

love

 

being a parent again.