Say goodnight to nap and bedtime battles.
Online resources and private sleep consulting to help babies, toddlers, and big kids sleep better.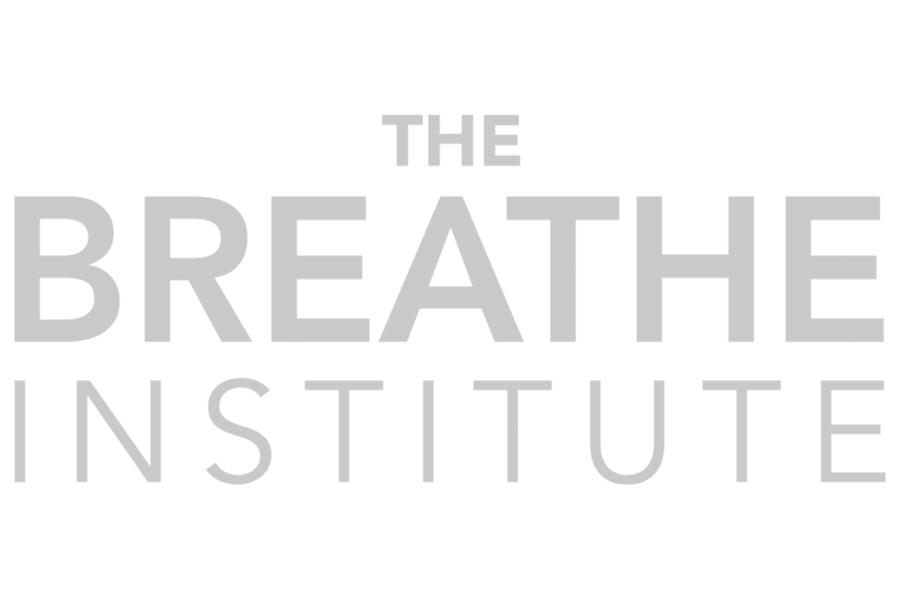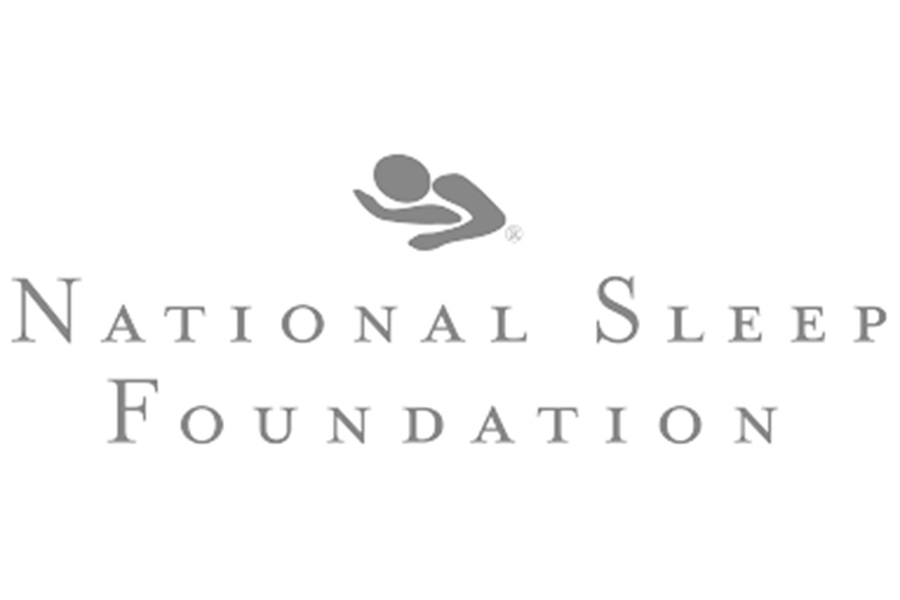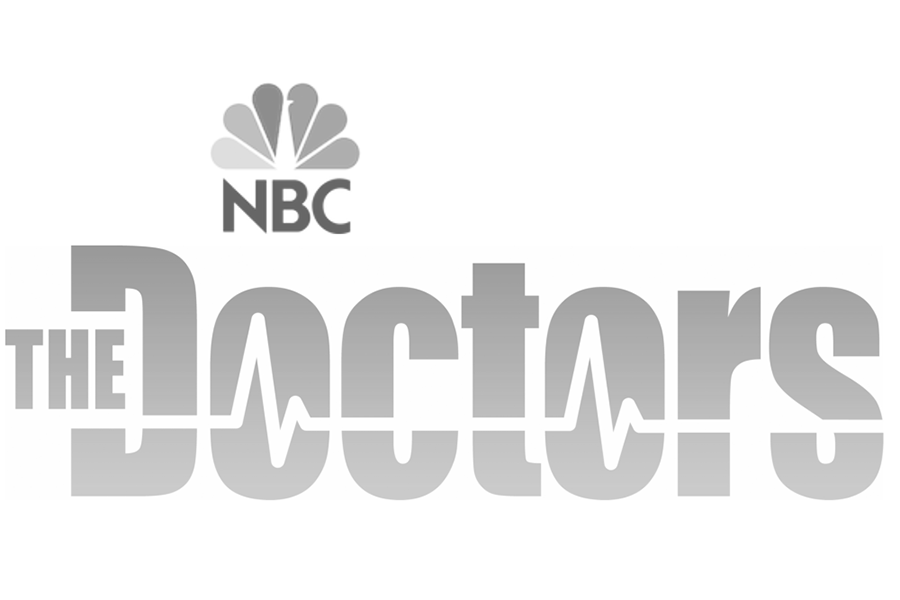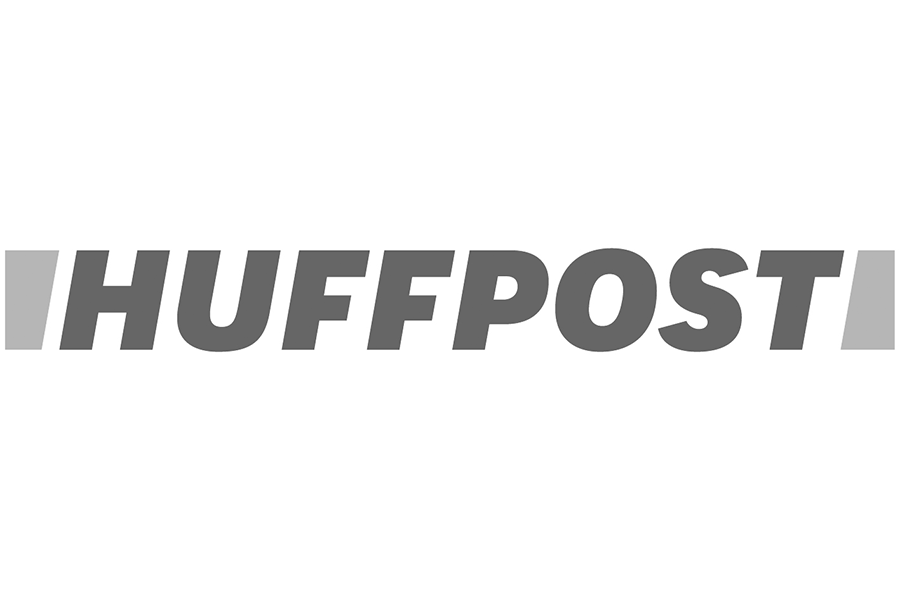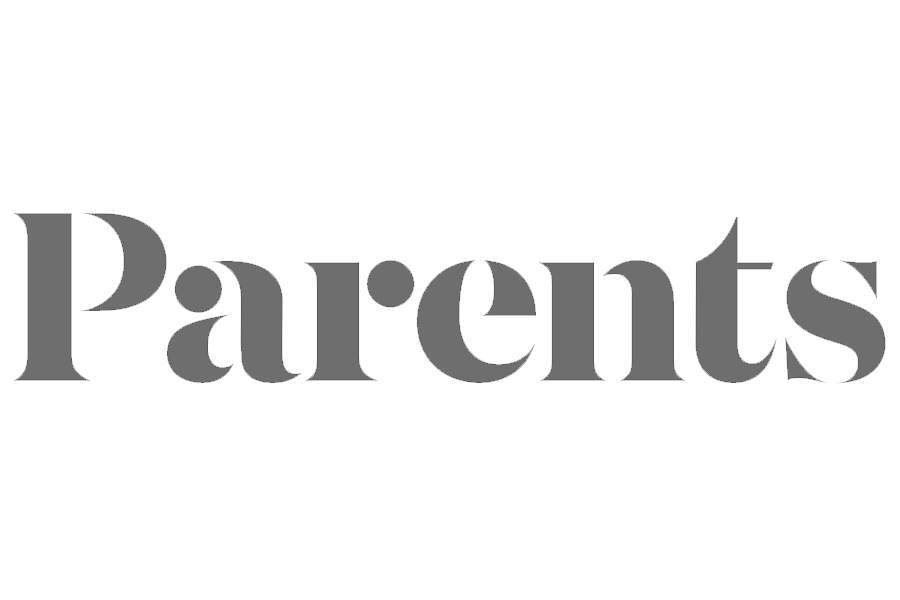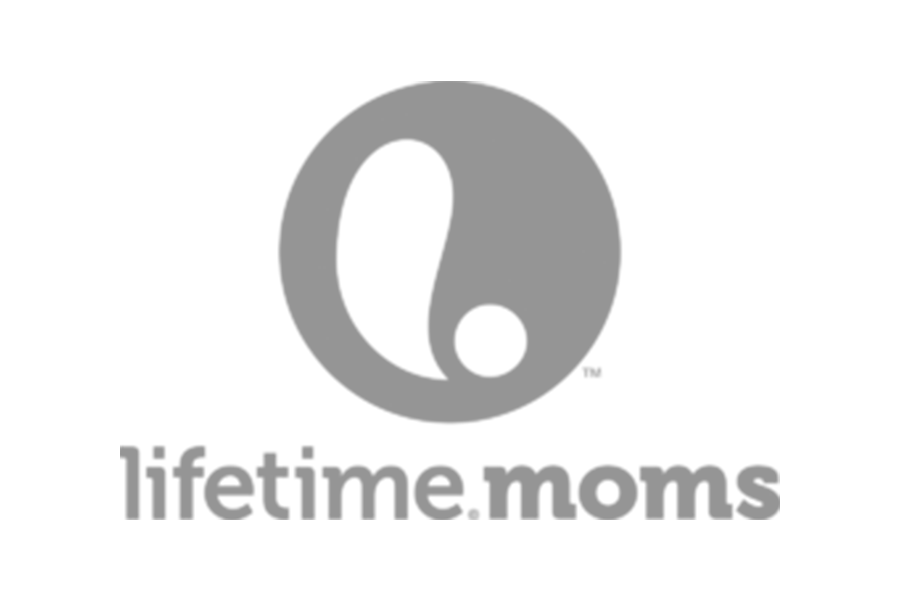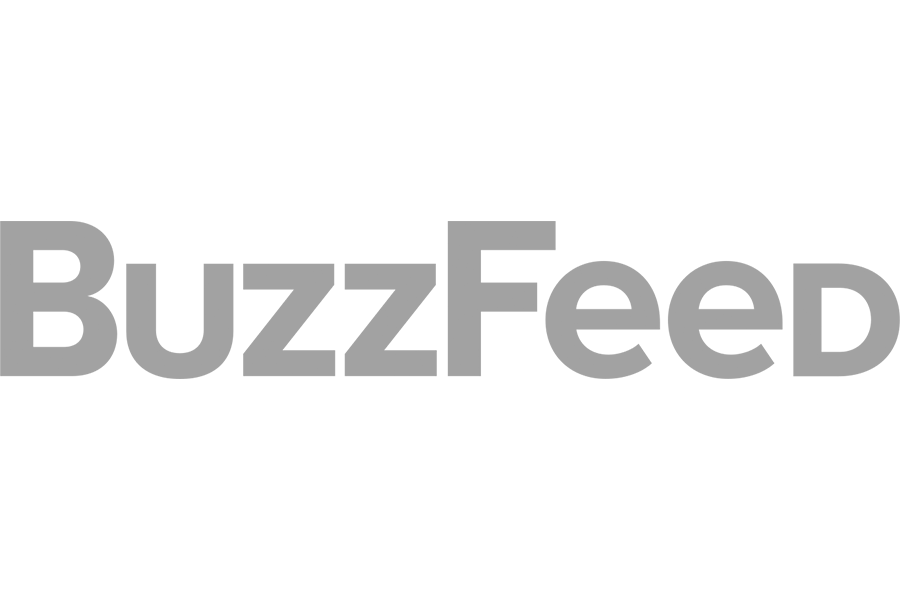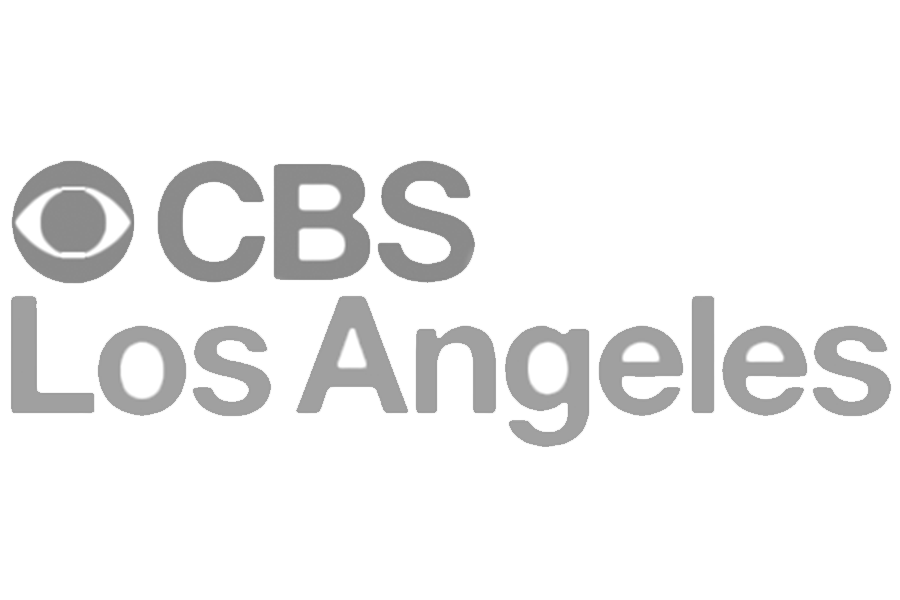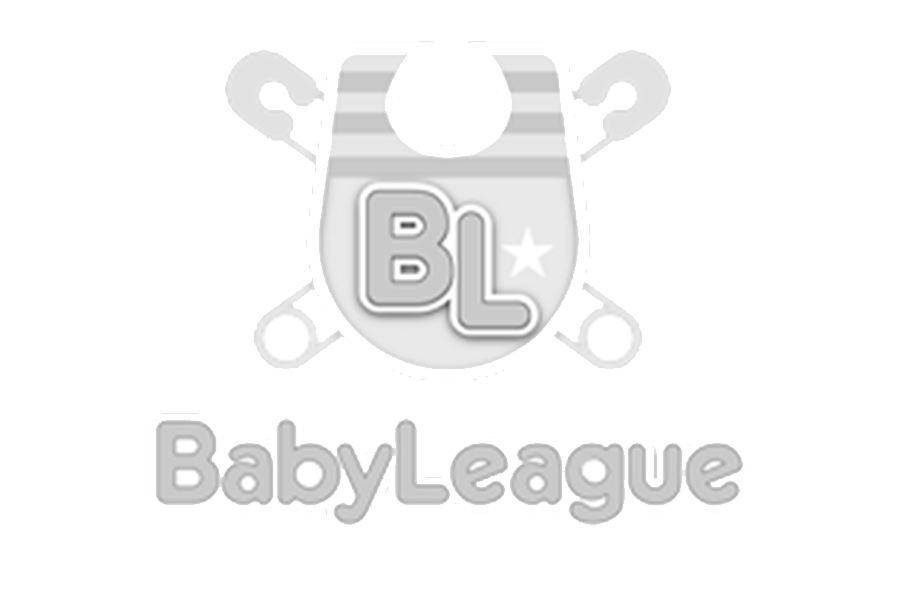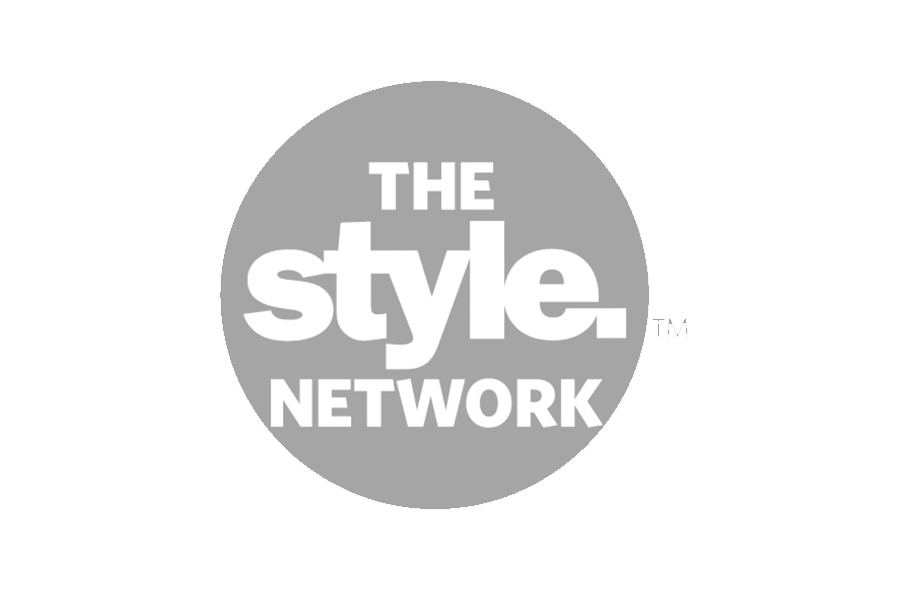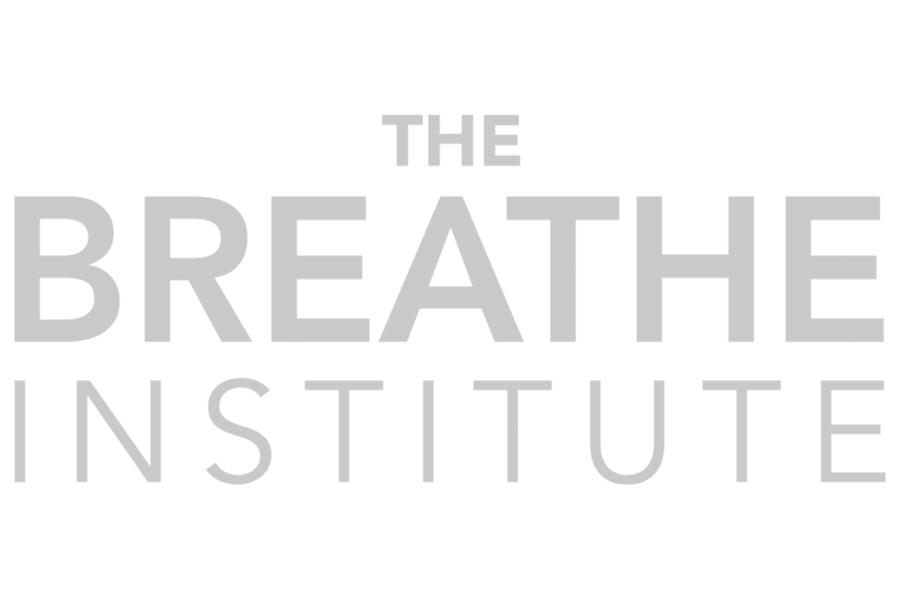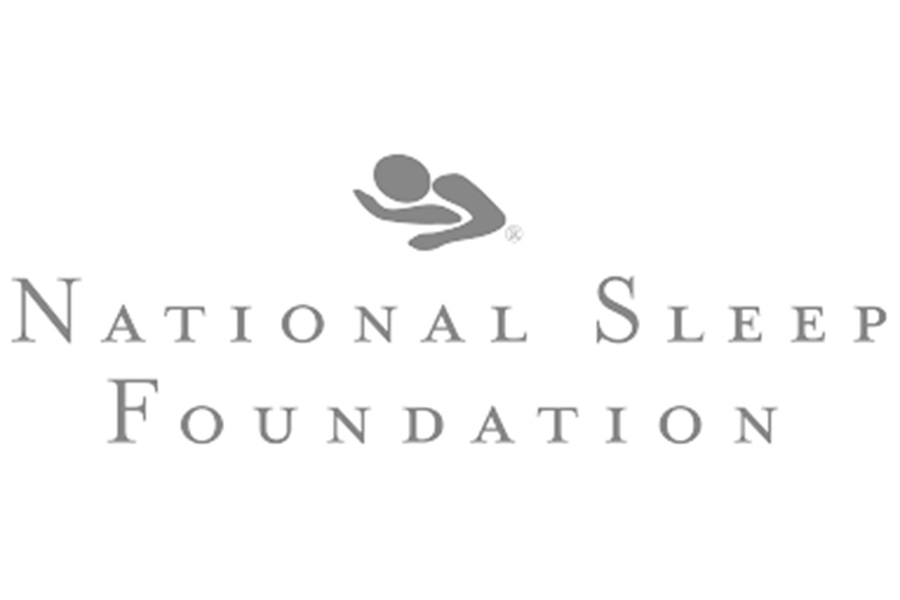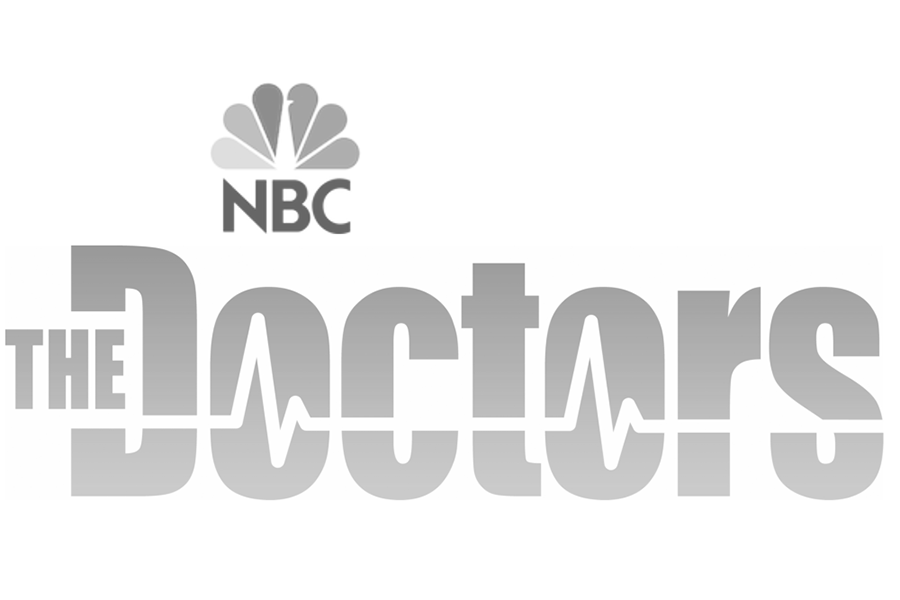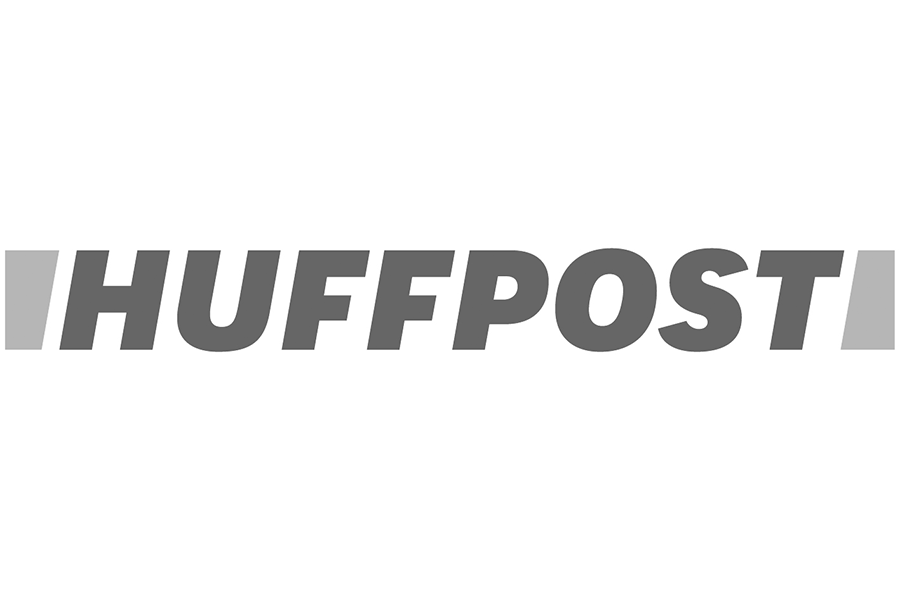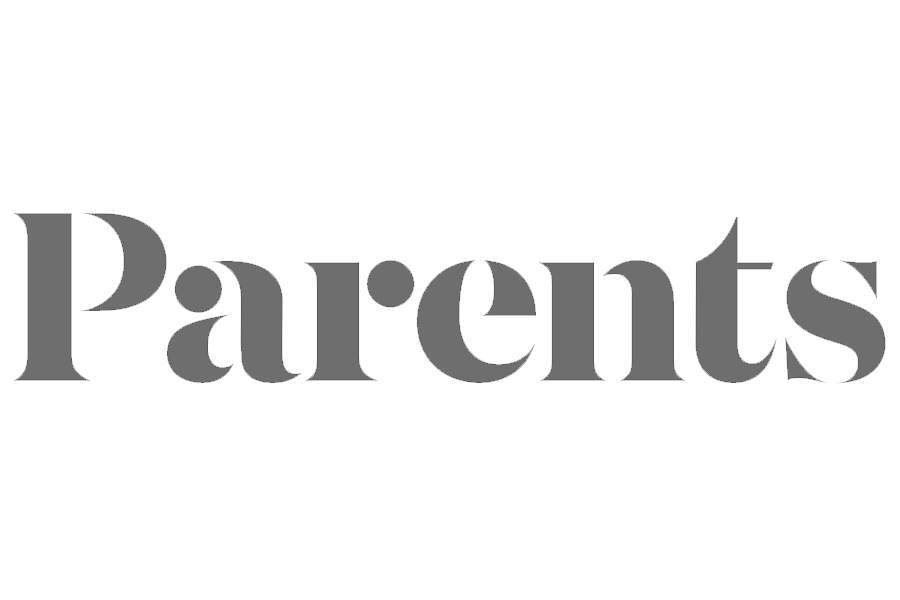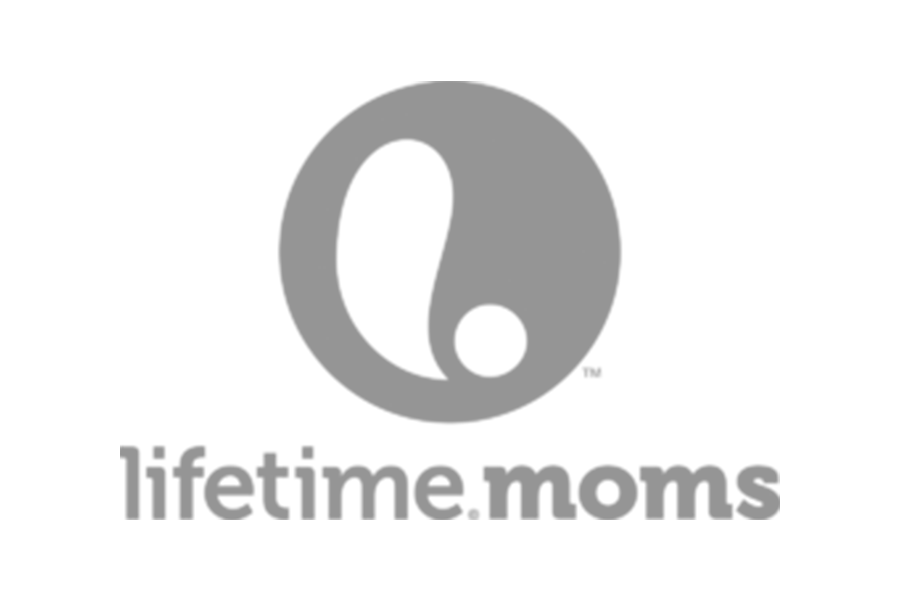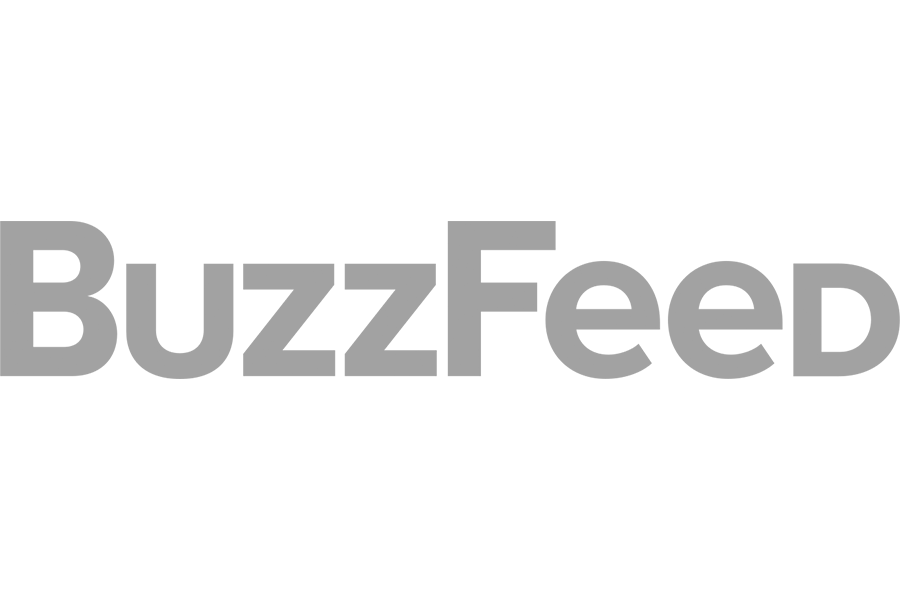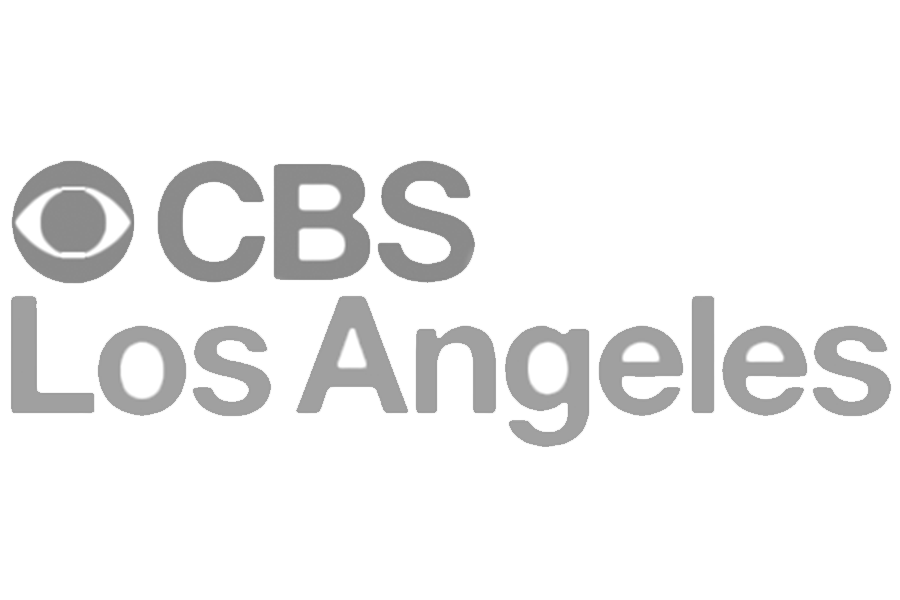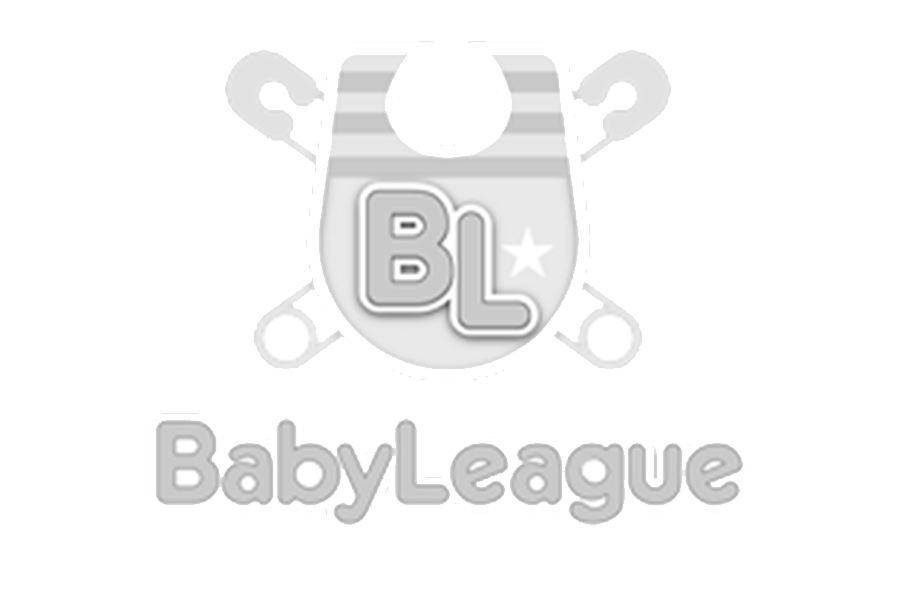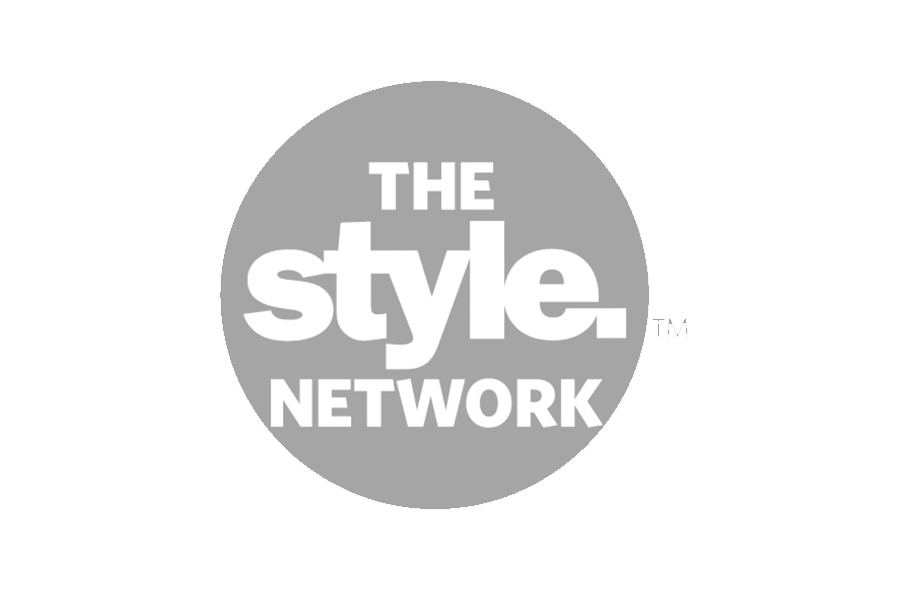 Restorative sleep brings joy, balance, and improved health back to the family and parenting experience.
When your child fights sleep, everything becomes a battle.
Your days are all chaos and conflict. You have no time or energy left for your partner—or for yourself. Your child's daytime behavior might even be slipping. 
Sleep deprivation is no joke. And in today's world, we can no longer ignore the impact poor sleep has on the immune system and mental health of our children.
Learn an easy-to-follow, science-backed strategy that…
quickly improves sleep quality and even the most resistant sleep behaviors.
Strengthens Immune System
Improves Emotional Regulation 
Protects Parent-Child Bond
Learn science-backed sleep strategies so you can —
Love being a parent again.
Just as we wouldn't feed our children junk food, neither do we want to feed them junk sleep. ~Pediatrician, Dr. Marc Weissbluth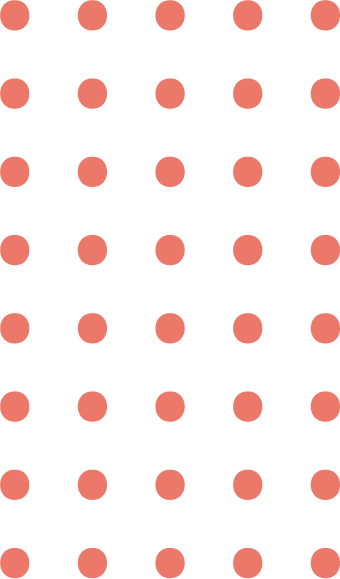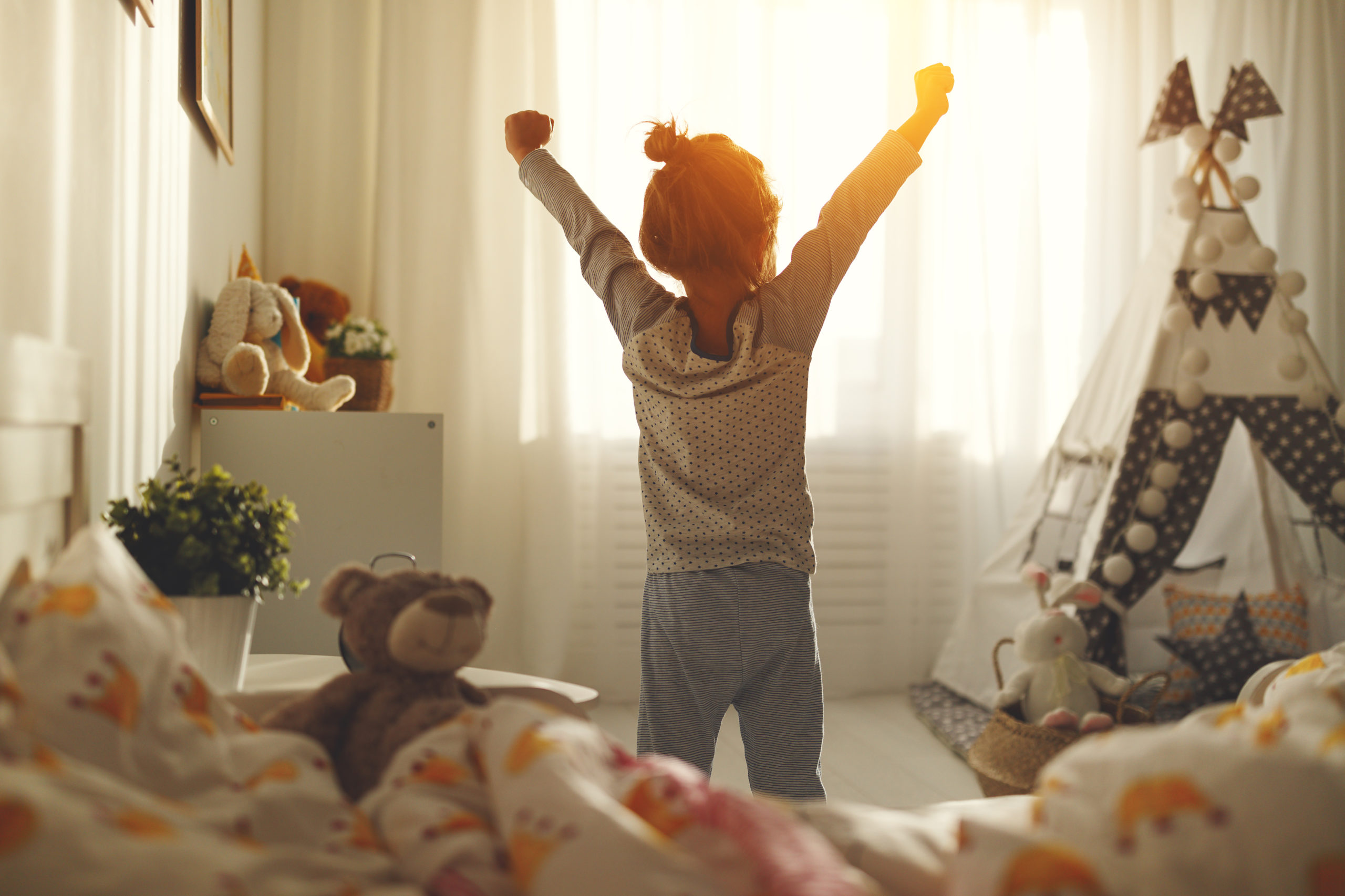 Self-Paced, Online Course
Discover a supportive, science-based approach to sleep training so your family can get the rest you need.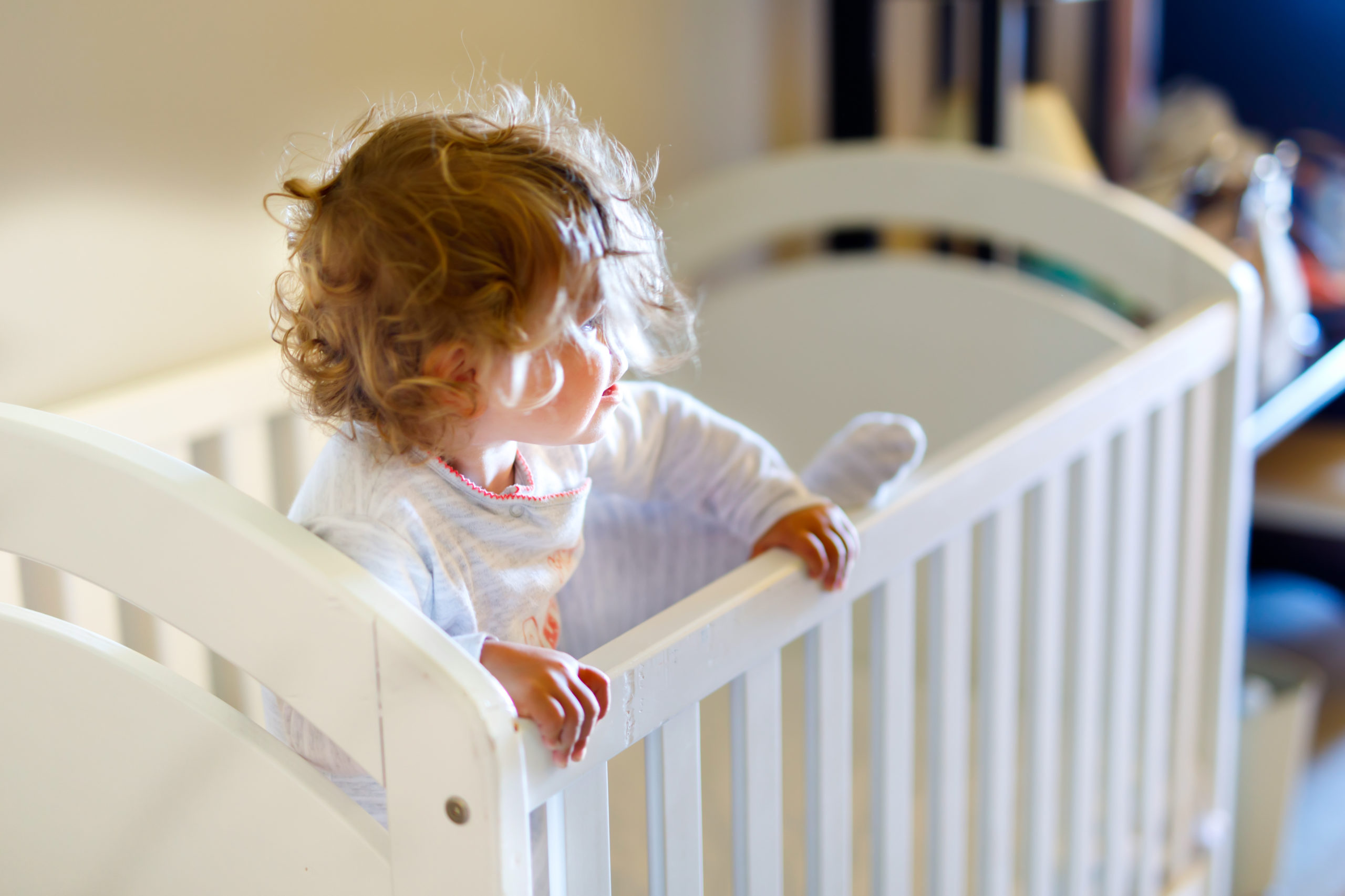 From 90-minute Zoom calls to overnight support, I'll help you craft a sleep plan that works for your family.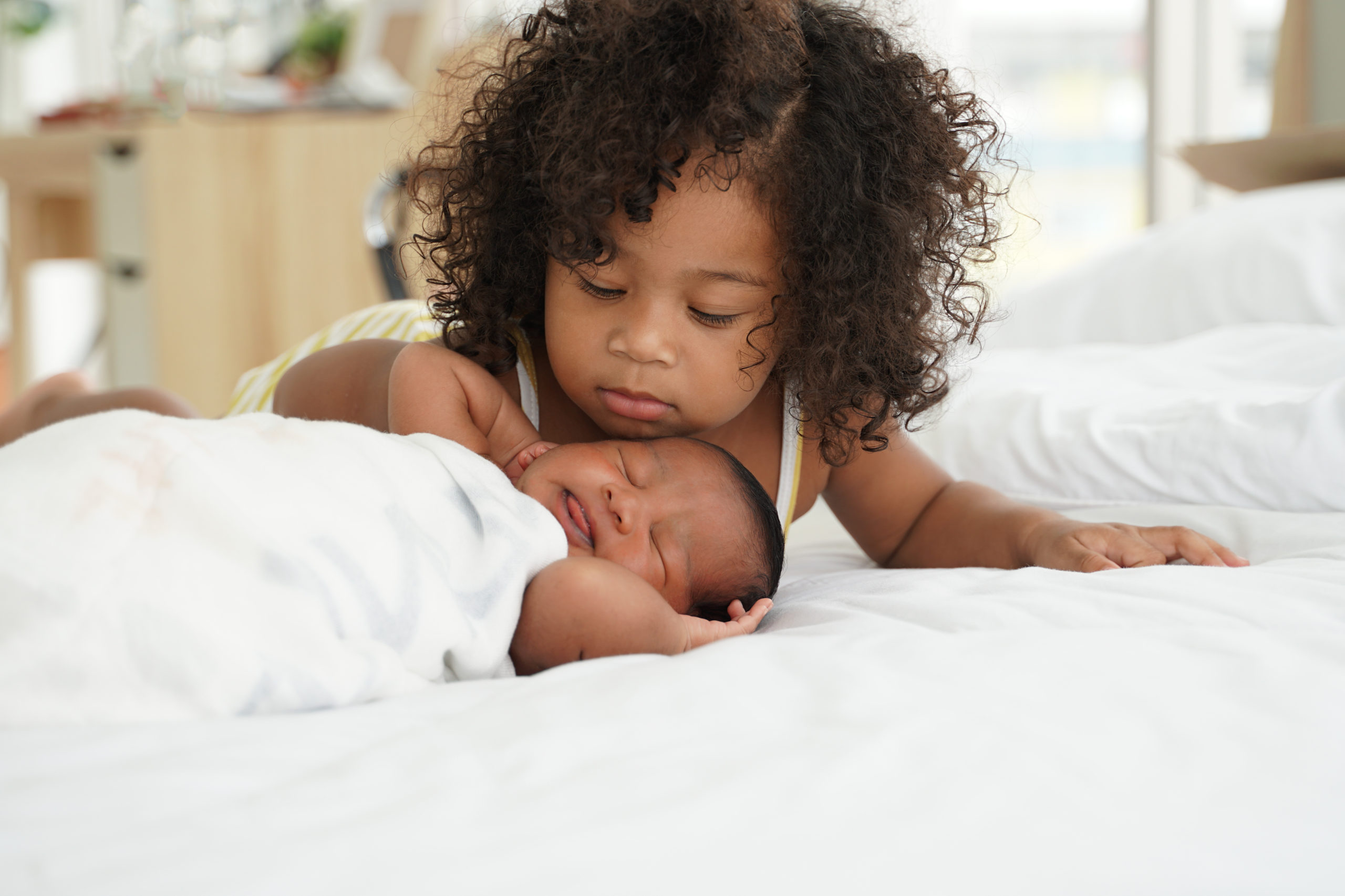 Interactive Group Workshops
Share the gift of sleep with parents at your school, corporation, or faith-based organization.
I offer coaching for adults, too! Click here to explore Adult Sleep Rehab™ (Pricing starting at $1,200). 
As a mom of four, sleep was survival.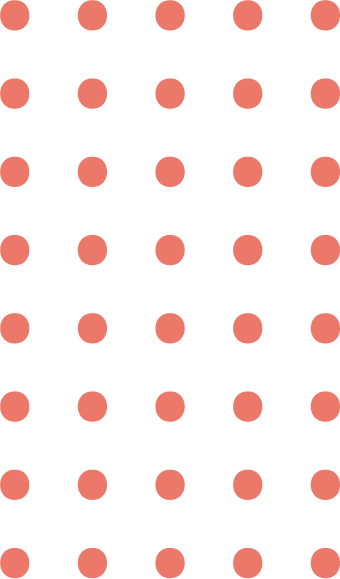 If you've been engaged in sleep battles for very long, you know exactly what I mean. Sleep deprivation can bring even the most patient and loving parents to their knees.
When I'd finally had enough, I dug deep into the science of sleep, got honest with myself about what I needed to do differently, and designed a plan that worked.
Since then, and throughout 10 years in private practice,  I've helped thousands of families (with children aged 4-months to 8-years-old) all over the world finally get the rest they need. This program does not fail, so long as you remain perfectly consistent for 21 consecutive days. Take my hand and let me equip you, build you up, and help you to love being a parent again.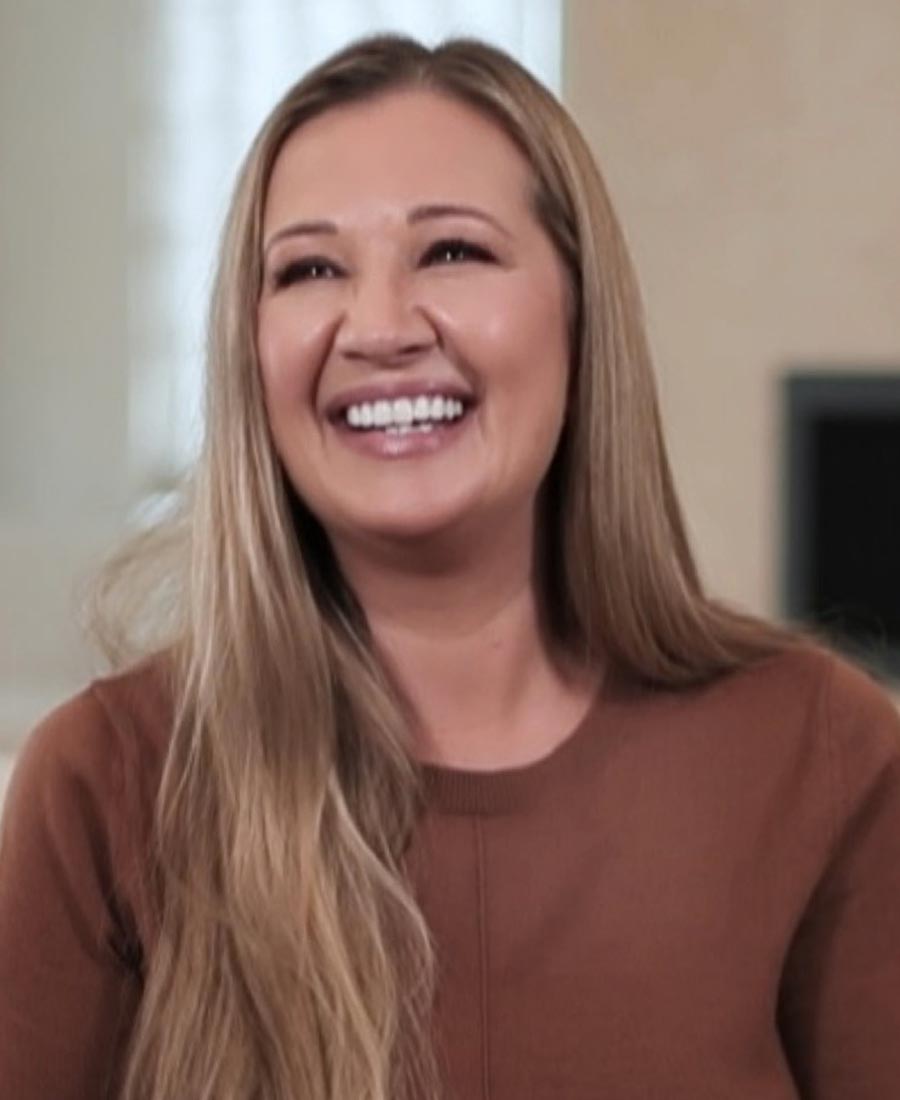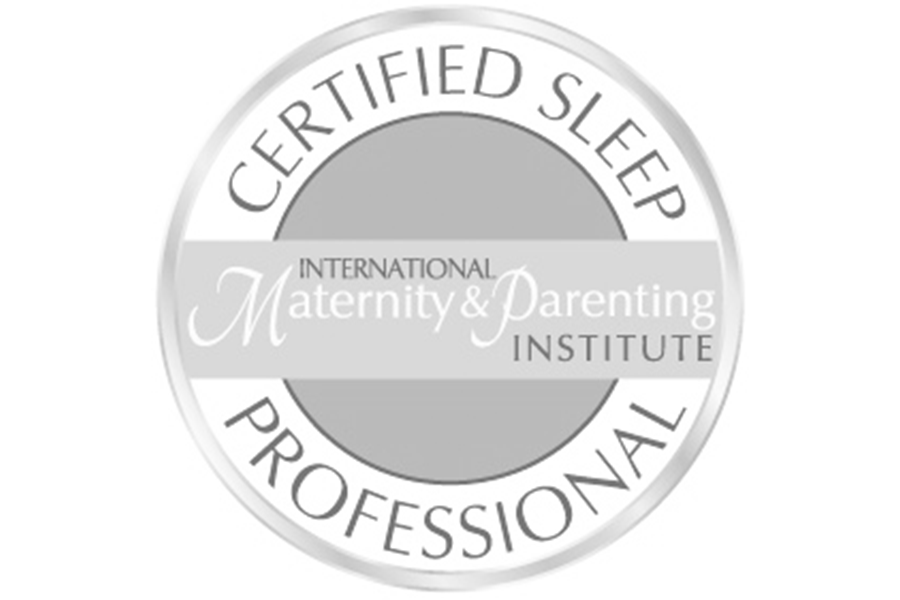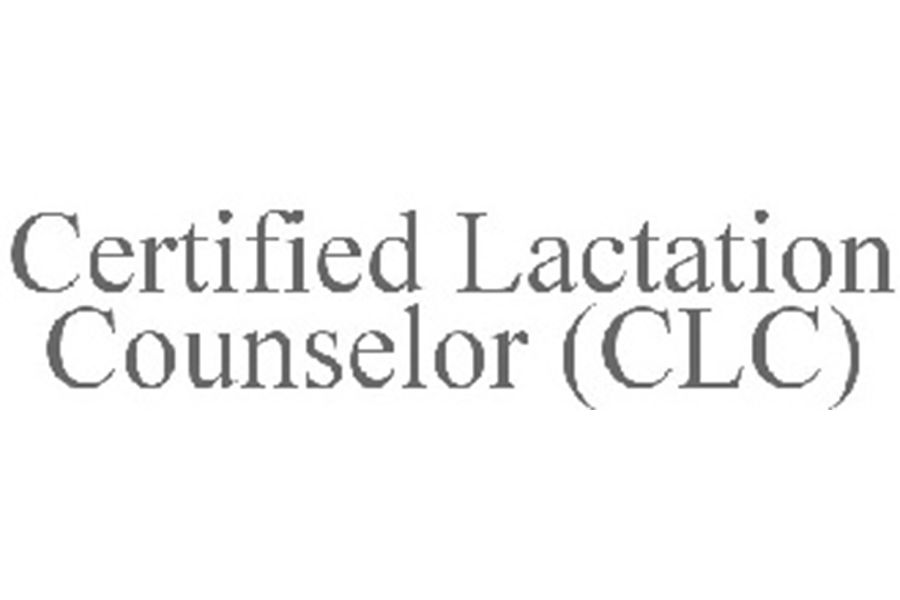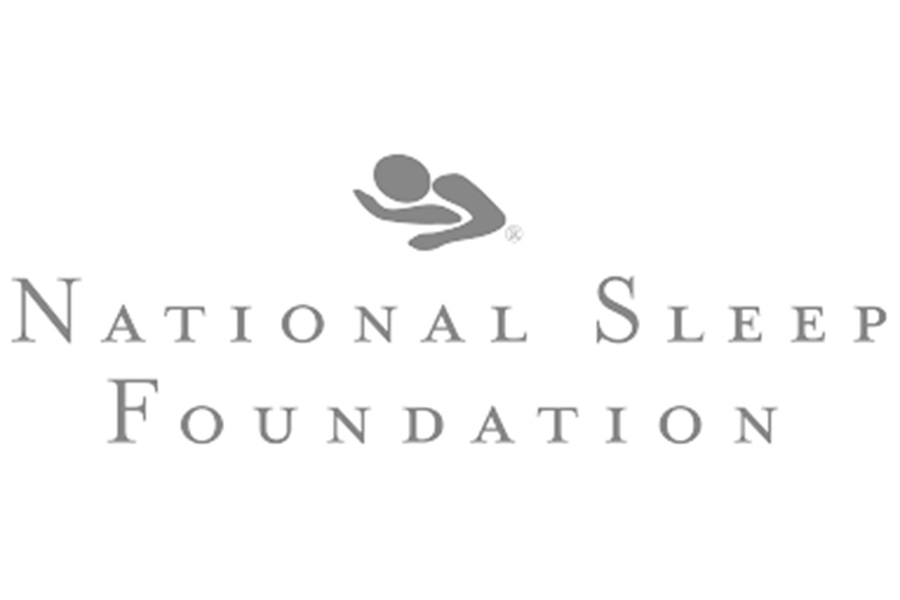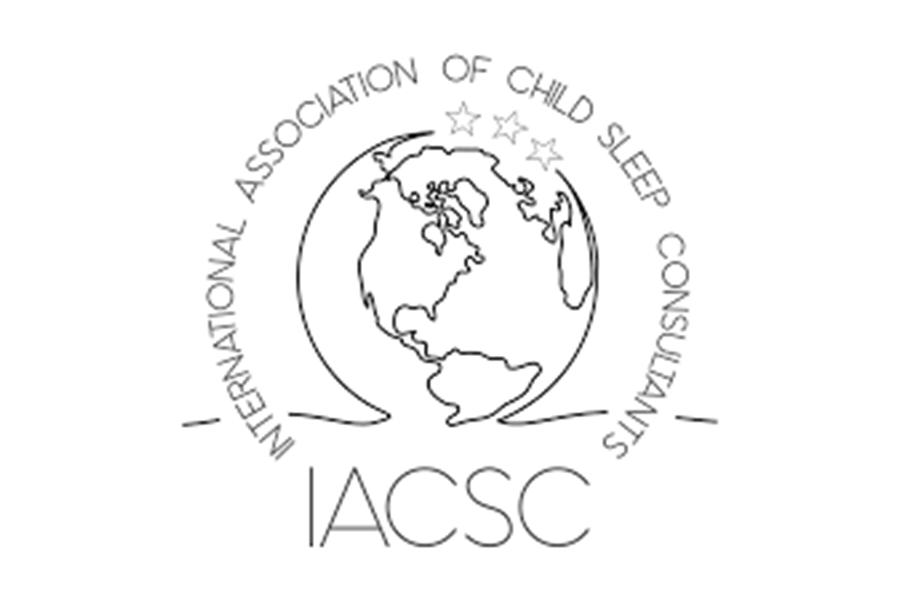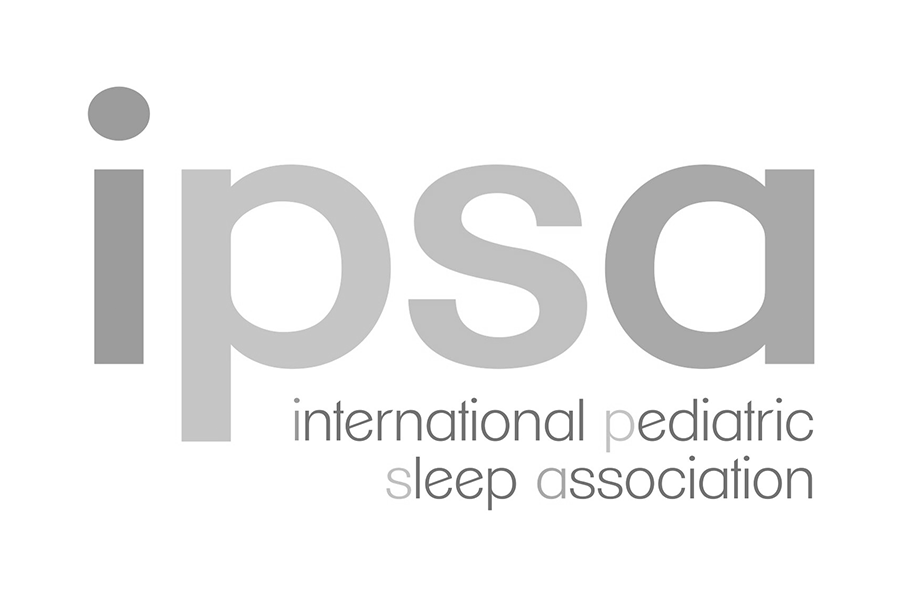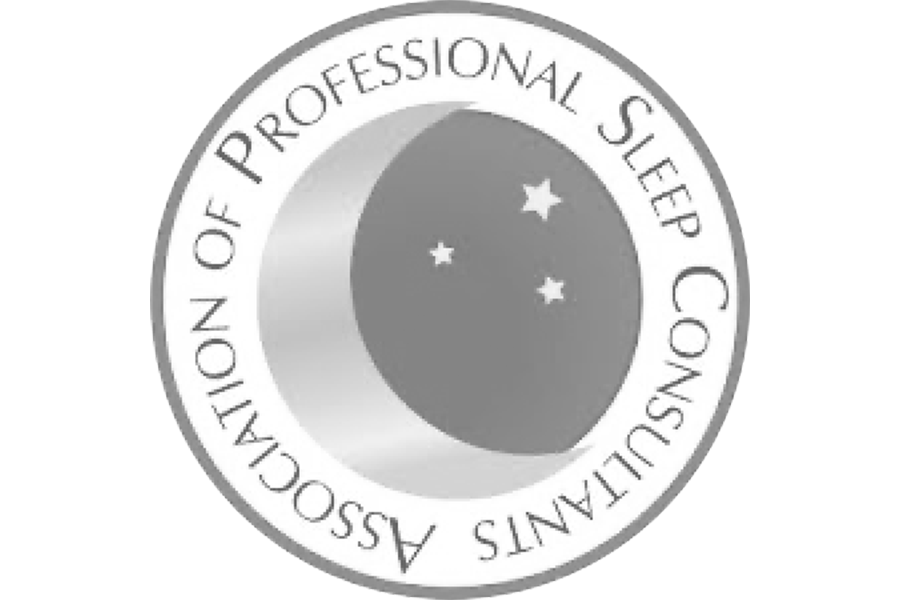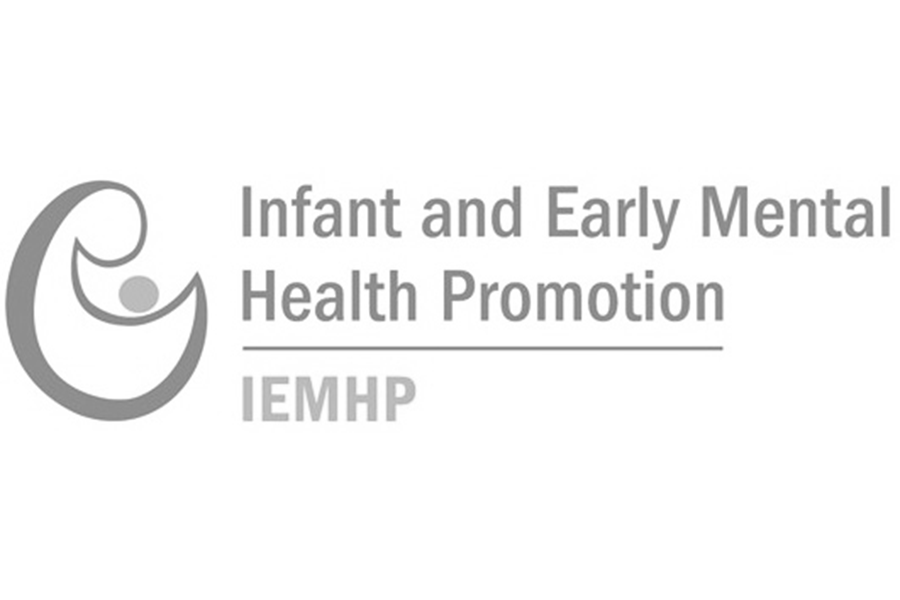 "I was able to sleep train my daughter and have a sound night sleep in LITERALLY 3 nights. Yes, if you are exhausted and need rest I assure you that Jenni will help you get a sound night's rest. So, do your spouse, your children but most importantly do YOURSELF a favor and hire her. You will not be disappointed."
Dr. Dafna Adhoot (Pediatrician & Mom)
"My daughter is happier, more confident in herself and cherishes her special mommy/daddy time during her sleep routine. I can tell she's discovered that it is soothing and that is just a piece of Jenni's magic!"
Tanya Helfand-Montoya
Jenni has been a huge influence on the health, happiness, and well-being of our whole family.
Dana Hughes
"In calling on a reference for a possible nanny, another mom could feel my exhaustion and she said, "find Jenni June. You won't regret it." I did and my life IMMEDIATELY changed. My baby (and now toddler) went from never going to sleep to sleeping like a rock, with no battles over bedtime whatsoever."
Londin Winters
"We are currently 5 days into our 21-day habit changing process for our 2 year old son and I can already see progress. I am able to have more time to myself, my husband, and better sleep! I feel well rested during the days and can be more productive and attentive to my son."
Hang Nguyen
Sleep doesn't have to be such a struggle.