I think its about time you all get to know the 
best
 pediatricians in LA!  
Meet Dr. Jason Bromberg MD, FAAP, Agoura-West Hills Pediatrics.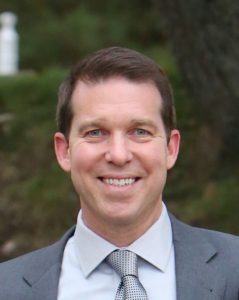 I have had so much incredible feedback from my clients over the years about this guy, that I decided I had to meet him! And boy, was I blown away…  I completely understood what people were talking about.  Dr. Bromberg is charming, warm, humble and approachable — straight-up Tom Hanks style (who doesn't love Tom Hanks?).  
Dr. Bromberg grew up in Tarzana and went to Taft High, where he played serious basketball (and still plays in a local league!).  He attended UCLA for his undergrad and then Chicago Medical School. He completed his pediatric internship and residency at Children's Hospital Los Angeles, where he was elected chief resident of pediatrics in 1999-2000 and then started working for Agoura-West Valley Pediatrics, and started his family.  
A devoted husband and father of 3 boys; he invests his free time coaching their sports teams.  
Dr. Bromberg genuinely enjoys the little ones in his care and their parents, too! He's more recognized and adored in Calabasas and the West Valley than the celebrities that live here! It was an honor to finally meet this legend.  
Learn more about Dr. Jason Bromberg:
——————
Written by Jenni June Certified Child and Family Sleep Consultant, CLC and mom of 4!