My night time sleep tips were referenced in a Just Born For Baby blog!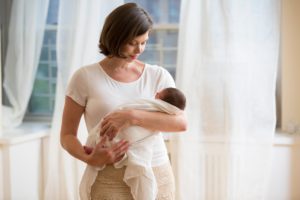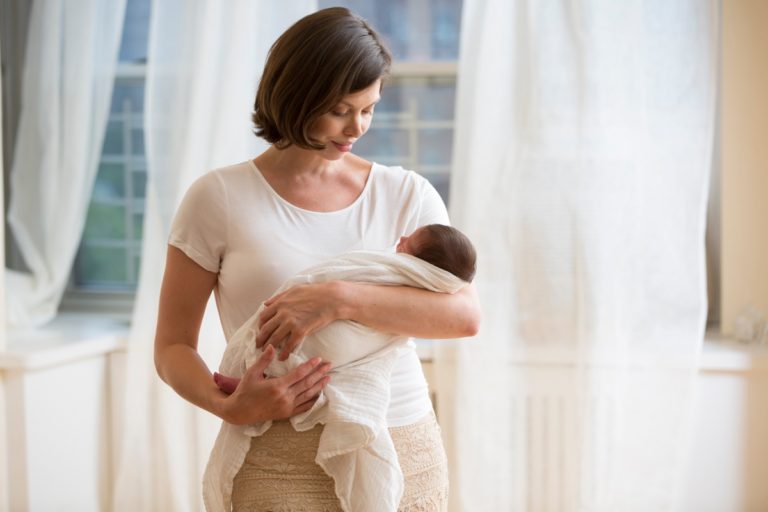 One of the great tips for getting your baby to sleep through the night which Just Born For Baby gave was:

Bath time.
A nice soak comforts your baby, relaxing him or her for a better night's sleep. According Certified Baby & Child Sleep Consultant, Jenni June, once your baby is removed from the bath, his or her core body temperature drops and sleep hormones elevate. This helps the brain and body want to do the sleeping. Cover your little one in a soft hooded towel for a warm transition from the bath to the changing table.
Read more tips at this link:
——————
Written by Jenni June Certified Child and Family Sleep Consultant, CLC and  practitioner member of the National Sleep Foundation and the Breathe Institute in Los Angeles