Setting you on the path toward powerful and positive new sleep associations and effective new sleep habits.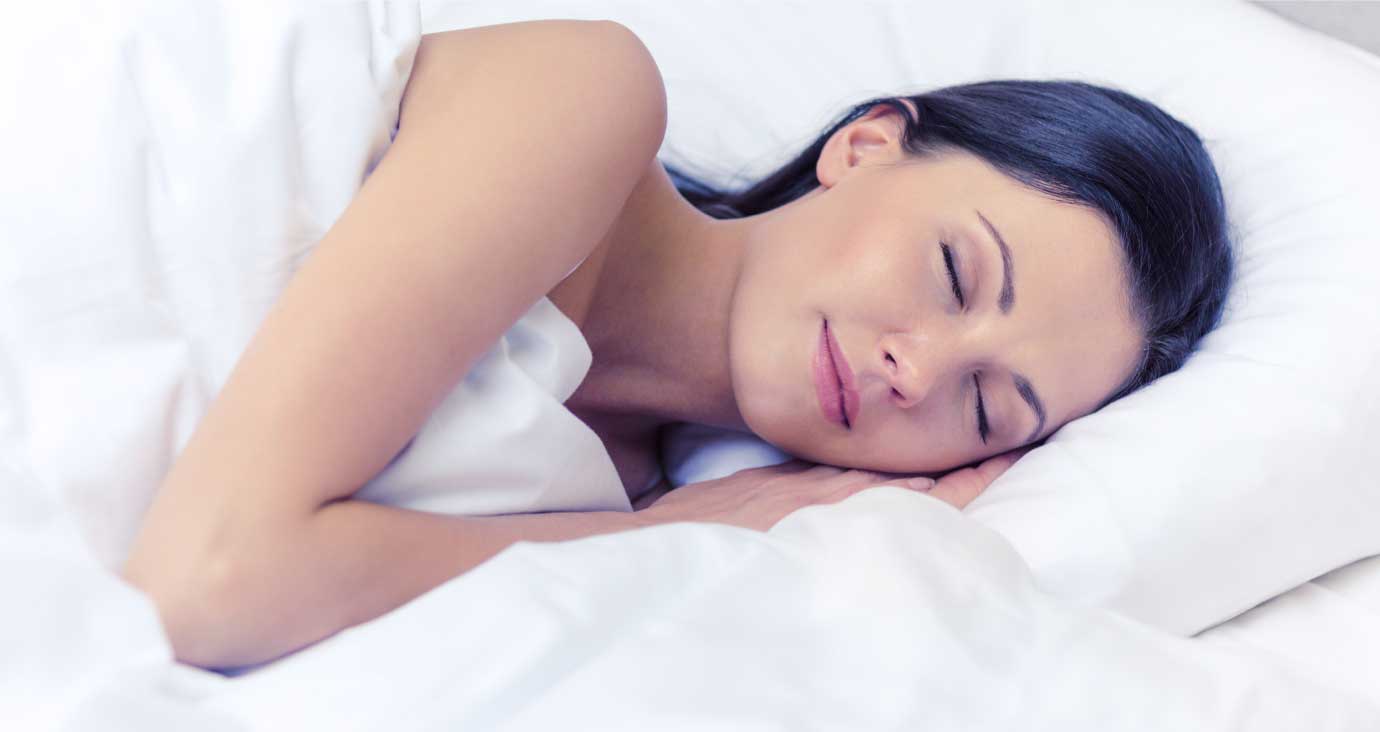 Setting you on the path toward powerful and positive new sleep associations and effective new sleep habits.
Adult Sleep Coaching Services with Jenni June
ADULT SLEEP REHAB  – $1495
Personal training for adults who struggle with symptoms of insomnia
All from the comfort of your home!
Adult Sleep Rehab Steps
Intake and evaluation – The first step in identifying internal and external sleep compensations, and what areas may need to be evaluated by a specialist, before creating your personal plan, and the coaching process can begin.
A disposable, Covid-Safe, at-home sleep study test- includes scoring, report and treatment recommendations (including a prescription for a CPAP, if necessary) from a board certified sleep physician. This helps to identify any potential structural or functional sleep issues.
20 minute private phone consultation with a medication management MD/pharmacist – who specializes in sleep medications and supplements (See details below). These are not long-term, healthy solutions, nor do they get to the root of your sleep issues. You will receive powerful information and guidance here.
90 minute private zoom consultation – after gathering the above data, we will dive deeper into your lifestyle preferences and priorities in order to construct your personal action plan that integrates the 4 Pillars of Sleep HygieneTM. This is where effective new habit loops unfold in the mind and where specific environments, routines, cues and timing help kick-start your body's natural and powerful ability to produce hormones for sleep.
Your customized plan and sleep logs will be created and emailed to you within 24 hours of your consultation.
3 weeks of private coaching – This is where the rubber meets the road! Daily sleep log review and feedback plus a brief, private 'coaching call' *every evening, directly with me, that will encourage and hold you accountable to prepare and do the work. It takes 21 days to create a powerful new baseline habit!
When you are stuck in a poor habit or mindset, it's not enough to know 'what to do'. All the gimmicky products, pills, supplements, impersonal videos, apps or occasional email 'check-ins' are just temporary band aide solutions. My program is not a novelty approach. We will get to the root of your sleep challenges and equip you with tools and an action plan specific to your needs. Then, daily coaching to get you on the other side of the temporary struggle that often accompanies the difficult process of getting out of our old habits and creating powerful new ones!
Just as it often takes one-on-one personal training to get in the best physical shape, the same goes in achieving one's goals in improving sleep habits.
Even an Olympic Athlete needs a coach to get to the Olympics.
*21 days, except Saturdays and Sundays
At-home ApneaMed Sleep Study
What Does a Home Sleep Test Look Like?
There are many providers of home sleep tests, but it's imperative that you find a provider that is reliable, can get your testing equipment to you safely, and get your results interpreted correctly.
Enter ApneaMed.
ApneaMed has started offering their home sleep testing patients a new kind of testing unit called the WatchPAT ONE home sleep test. Before this innovative new unit, home sleep tests were reusable, had to be mailed out to users, worn throughout an entire night of sleep, mailed back, cleaned, sanitized, and prepped for the next patient. Thankfully, that's no longer your only option!
The WatchPAT ONE is the first fully disposable sleep apnea home testing unit. You wear it according to the instructions for one night of sleep while syncing the unit to an app on your phone. The app tracks your sleep data and transmits it to your HST provider after your test night is complete. Since the data is already stored and sent to your provider, you simply have to dispose of the unit in your home–no complex reshipping necessary!
How Can a Disposable Sleep Test Unit Give Accurate Results?
Especially as we all cope with a worldwide pandemic, staying healthy and protected is paramount! Because the unite is fully disposable and not used from patient to patient, the WatchPAT ONE runs virtually zero risk of transmitting bacteria from one user to the next. This way, you get the answers and treatment you need without putting yourself at unnecessary risk of exposure to COVID-19 or other viral infections.
Because of the disposable nature of the WatchPAT ONE, you can rest assured that no one has used your testing unit before you. This means that you have no risks of infections or any germ transmission between you and any other patient (including those who use it after you!).
Because your WatchPAT ONE syncs directly to an app on your smartphone, your testing data is stored and sent to your sleep testing provider. But not all sleep testing providers are created equal. You need to carefully research your provider to make sure you're getting a quality diagnosis. ApneaMed includes data analysis as part of every home sleep testing process.
While all this tech is pretty mind-boggling, you need to make sure it's going to get you a clear answer so your OSA questions. After the WatchPAT ONE unit collects data, it's sent to ApneaMed where it can be thoroughly reviewed by a board-certified sleep physician. They will analyze all the information gathered from your sleep study and get you a clear diagnosis. Not only that, but, if you're diagnosed with sleep apnea, they will send your personalized CPAP or AutoPAP settings to the customer service team so you know that you're getting the perfect care for your OSA severity.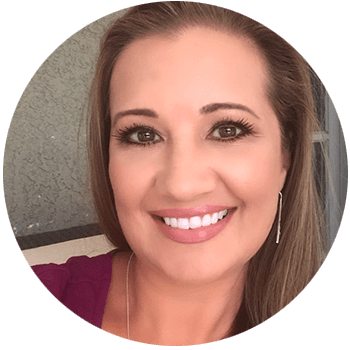 Jenni June, LLC Founder, Jennifer Metter, is a certified sleep consultant, CLC, sleep hygiene and behavioral sleep practitioner for adults and children in private practice for 10 years, and as a collaborative provider for the Breathe Institute in Los Angeles. She pioneered the practice of pediatric sleep hygiene as the foundation of safe, healthy, sleep training in 2012, with her trademarked 4 Pillars of Sleep Hygiene. Jenni's multidisciplinary approach to creating powerful new sleep associations and habits has helped thousands of sleep deprived babies, children and adults all over the world since 2011.
Jenni is also a child sleep expert for The Doctors TV Show, and the 'go-to' for LA's high profile families and top pediatricians. For nearly a decade, Jenni has contributed to a multitude of local news segments, well-known sleep brands, sleep counsels, on-line and magazine publications, including Randi Zuckerberg's recent book, 'Pick Three'.
In addition to her private, sleep coaching practice in Los Angeles, Jenni provides her 4 Pillars of Sleep Hygiene™  lectures at sold-out courses for physicians and allied professionals, powered Dr. Soroush Zaghi, Dr. Chelsea Pinto, and The Breathe Institute.
Stay tuned for the launch of the groundbreaking corporate wellness program,  The Sleep Initiative, featuring Jenni June, Dr. Shahryar Barzegar and Cassandra Carlopio.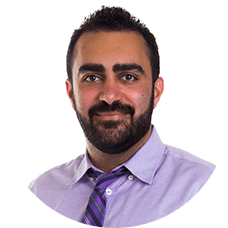 DR. SHAHRYAR BARZEGAR
PHARMACIST
Shahryar received his B.S. in Biochemistry from U.C.L.A. and Doctorate in Pharmacy (Pharm.D.) from California Northstate University. After doing a post-undergraduate externship at Beverly Hills Cancer Center, he decided to pursue his love for biochemistry and medicine by choosing a career in Pharmacy. During his education, he grew a fascination for the effect that drugs have on the body (Pharmacodynamics), and the study of the way in which drugs move through the body during absorption, distribution, metabolism and excretion (Pharmacokinetics).
AFFILIATES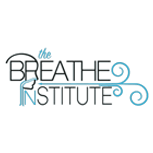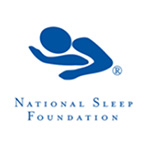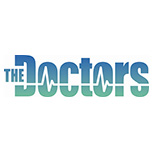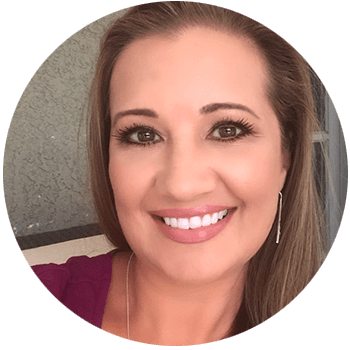 Jenni Specializes in Adult and Family Sleep Coaching.
Get personal sleep advice or ask questions about implementing her trademarked 4 Pillars of Sleep Hygiene™